Universidad Nacional de Lanús - Departamento de Planificación y Políticas Públicas
January 11, 2016 | 4 ′ 18 ′′
---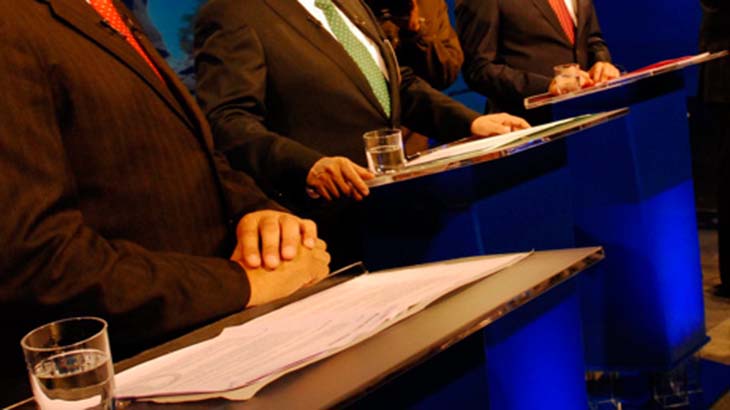 ---
---
It is a work crossed by the question about the place of politics at each moment of a time-line which covers more than 2,500 years. It was edited by Ediciones EDUNLa, and its authors are teachers and researchers from the BS in Political Science and Government of the University, Diego Raus, Sebastián Barbosa and Carlos Moreira.
The work departs from the conceptual delimitation of two ways of approximating to knowledge, philosophy and science to understand the concept of 'political theory' through the crossing of both of them as a way of coming closer to political theory as a disciplinary field and the presentation of its main discussions, ideas, schools and authors. All that is done through an itinerary along the history of political ideas in their philosophical modality as well as in the scientific. The different perspectives are related to the historical processes and social and political phenomena in which they emerged.

One of the main strengths of the text is in the expository clarity in which the topics are presented and related. The work reviewed is especially interesting for political and social sciences' students, as well as for those readers who want to be introduced in the field of contemporary political theory. It is a current look and exhaustive analysis of the discipline, the main authors, thoughts, ideas and contributions, each one analyzed in their context. It is an interesting consultation material to understand politics as an object of study from an approach to the main ideas, concepts, definitions and categories that have defined it for twenty-five centuries.

The authors give a didactic tone to key concepts of Political Theory, which starts in the Greek polis and expands up to these days. In addition to making a chronological your, there are definitions on important topics like the meanings of politics, power, collective action and political theory; and the social and institutional policies of welfare State.

For example, the first part includes a presentation of the different stages of the political theory. There, Barbosa, Moreira and Raus present the long way that political theory has followed at the beginning like philosohpy and then science, up to these days, where there is a return from philosophy to political theory with a new articulation of the two ways of knowledge.

In a second chapter there appears the evolution of contemporary political theory during the first half of the twentieth century around the discussion of democracy. There, central characteristics of classic and modern democracy models are presented, as well as a classification into apologists and critics to the authors who are used as reference for the study of each model.

The presentation of totalitarianism along history is also part of the study done by the authors: Italian fascism, German Nazism and Soviet communism are analyzed from their causes, reasons and consequences.

The study of the main currents of second post-war political thought are included in the authors' approach, as well as the structuralist currents and most important Marxist theorists: Louis Althusser and Michel Foucault, the evolution of European Marxism in the first years after the second post-war and post-structuralism. Besides, essays on the concept of power can be found from antiquity to Foucault's definition on the topic.

Other essays present in the work have to do with the collective action in contemporary political theory. And finally, the origins of the modern State and its relation to the concept of citizenship; welfare State and the contemporary crisis are included in the end of the work together with political communication and public opinion.
Institucional y Prensa
cienciaunla@gmail.com
Marcela Repossi
Área de Comunicación Institucional y Prensa

---
Related articles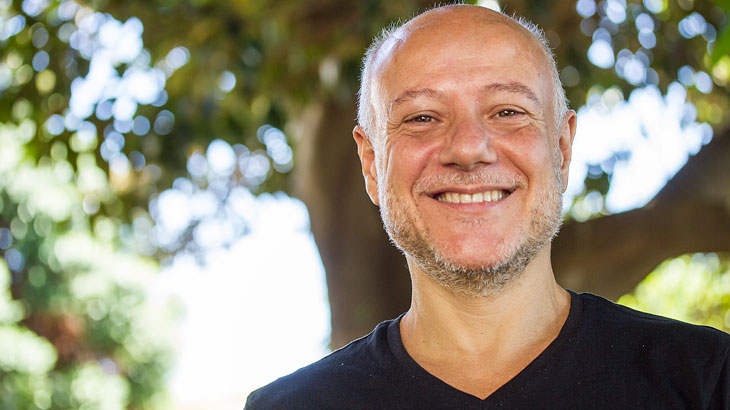 Diálogo con el doctor Pablo Lorenzano, director del Centro de Estudios de Filosofía e Historia de la Ciencia (UNQ).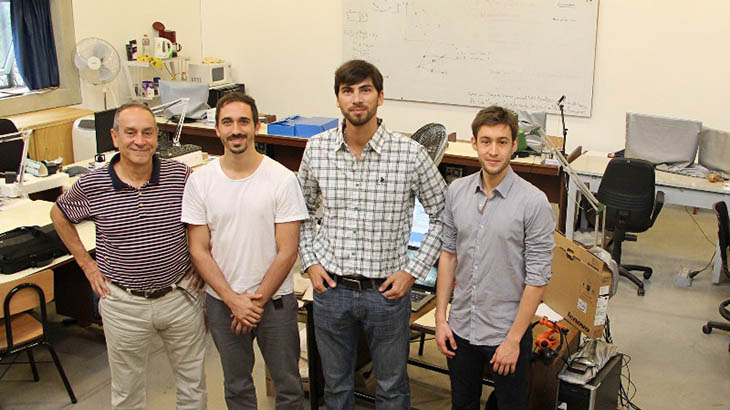 Una investigadora de la Facultad de Humanidades y Artes de la UNR trabaja sobre el problema de la verdad en el lenguaje contemporáneo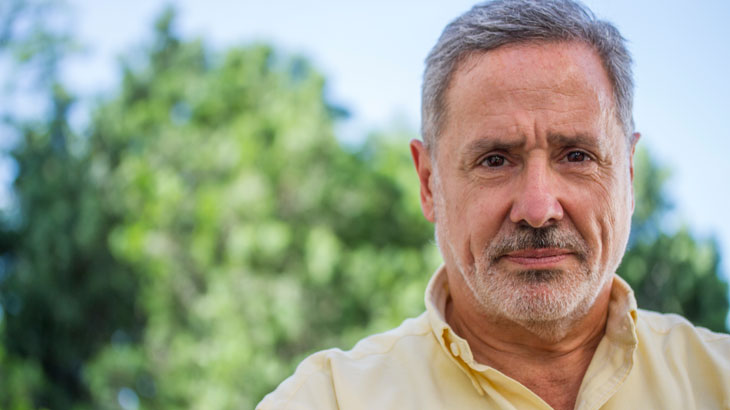 Marcelo Saín es politólogo y doctor en Ciencias Sociales recibido en la Universidad Estadual de Campinas (Brasil). Se especializa en temáticas de seguridad y estudia las relaciones que tejen los militares y los policías respecto a los actores de la política, desde el retorno a la democracia hasta la actualidad. Su especialización lo llevó a la función pública y durante 2002-2003 se desempeñó como viceministro de Seguridad bonaerense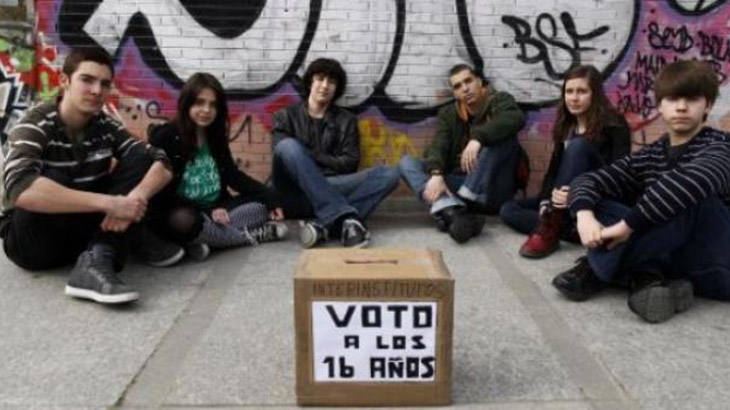 Enmarcado dentro de la teoría de las representaciones sociales, un estudio de la Universidad de Flores sobre estudiantes secundarios demuestra que en ese sector la política se piensa negativamente porque se la vincularía a formas de participación convencionales.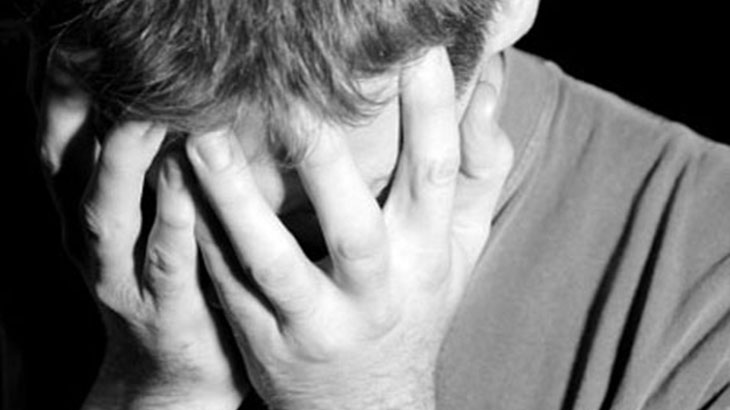 Silvio Juan Maresca, Profesor Titular de Fundamentos de Filosofía y Epistemología de la Psicología de la Carrera de Psicología realiza esta reflexión de fundamentos filosóficos con el objetivo de contribuir a generar políticas públicas efectivas.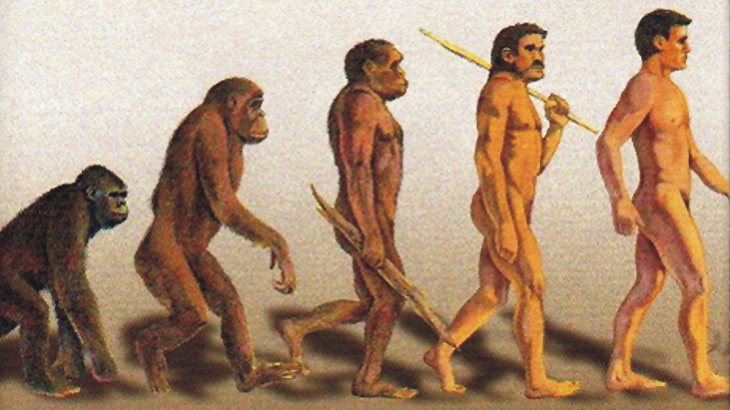 Is it the end of science or a new beginning? From the point of view of philosophy and epistemology, two researchers from the UNCUYO join a new scientific era that puts Darwin's Theory of Evolution in check, looking for answers in metaphysics more than in naturalism. The specialists show, at least, five alternative theories of evolution, different from Darwin's, of which it is not talked about or which are hidden.