Universidad Tecnológica Nacional - Facultad Regional Santa Fé
August 29, 2016 | 6 ′ 40 ′′
---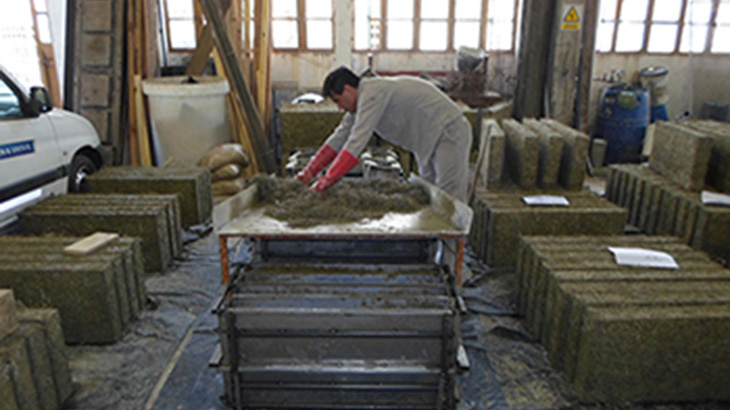 ---
---
It is the production of panels that permit easy manipulation with a quick and easy to assemble system. The method permits to gather in a long-lasting, cheap and simple way two materials that are little compatible between themselves like wood and cement. This composed material is formed by closure panels for houses, and it is expected to use them in other parts of the house.
The development was carried out by researchers belonging to the Centro de Investigación y Desarrollo para la Construcción y la Vivienda (CECOVI) of the Universidad Tecnológica Nacional de Santa Fe. Among the characteristics of these panels we have durability, stability, low density, resistance to fire and to biological and climatic degradation. They have good mechanic, acoustic and thermal properties. Besides, due to their low weight, they permit easy manipulation and quick assembly. The workers can simply specialize with specific brief training sessions.

In the frame of the "Programa Ellas Hacen" of the National Ministry of Social Development, this material was selected to be applied in a building system to produce panels and a prototype based in the production of a house that can be built by women was designed. "What is interesting is that with simple technology and cheap costs, internal isolation standards and comfort are reached, like with traditional building methods" indicated to Argentina Investiga Engineer Alfredo Marcipar, in charge of the Area of Management and Innovation of the Center.

During its 35 years of history, the CECOVI has developed, adapted and improved diverse building systems, whose main characteristics are oriented to the users of social housing, adopting simple technologies apt for assisted and easy to execute self-construction.

Team work

The Center's director, who is engineer Néstor Ulibarrie, highlighted: "It is a transference as a result of previous research and an interaction between all the areas of the CECOVI (materials' research, transference, innovation, services and tests). In a first stage, the material's properties are analyzed. In this case, Wood is a natural component that requires certain care. For example, the lignin eliminated poisons cement, so, it has to be previously treated and verify how these treatments influence the wood itself and the result of the dosage. Adjustments are done with the results; all this is a previous stage. In that process, there are years of technological research, systematic research that has a correlation in some research projects (cotton industry waste; cellulose waste, etc.). When the indicated doses are finally obtained, the components are thought and there are also stages.

In this case, there was a stage of big panels and now we have given it an approach that pointed to the building prototype. Then, the other areas that worked in the design of the prototype applied to this social development program were added".

The researchers of the CECOVI started five years ago by studying the fiber of matter and how to do so that Wood, which is a 'living' material, turns into an 'inert' material and, this way, it can be fixed with cement and last many years. "It was presented in different calls and each stage was financed –explained Marcipar–. Once all this was achieved, we decided to make panels for walls and there was a first transference. Then, this agreement emerged with other standards: it can be manipulated by women, it is integrated in the building system, etc.".

Originally, we thought about recovering waste from trees' pruning to do the panels. But for research, the easiest is to take only one kind of wood, because each wood has its own properties. Then, we tried with an only supplier and kind of wool (trees' species) to reduce the number of variables. Now we continue with the intention of giving one more step and we will try with industrial waste, where there will be controlled variability of species and there will be other standards like the available volume for each type".

Premises of "Ellas hacen"

"When the enterprises are social, intensive labor prevails rather than the aspects of productivity and technological innovation. Everything is handmade" detailed the project's director, Marcelo Avendaño. "In this case, the requirement was clear: the panels had to be transported by women, so they could not weigh more than 30 kg (as two women can transport 15 kg each)".

As a final product, a prototype located in the port of the city of Santa Fe was built, with approximately sixty square meters. The objective is to use it as a real scale model and, at the same time, the School will use it with educational purposes. All the technology used is the same as that applied in a house built with this building system.

This program included the preparation of manuals or training notebooks oriented to the addressees of the potential transferences. This is why the priority was that they were easy to understand, with a great graphic support and little text and paying attention to the fact that the addressees are, in many cases, scarcely literate.

"For the covered part of the roof, the panel includes everything: the covered part, the ceiling and the insulation. That is also prefabricated, so, a lot of time is saved –explained Marcipar–. The fact of shortening the times generates economic benefits. The incidence of labor is later compensated by the quick execution of the work. And the social mark plays a fundamental role".

The program

In 2013, this new stage of Ingreso Social con Trabajo aimed at one thousand heads of the household. In its implementation, "Ellas Hacen" gave priority to women that go through a situation of great vulnerability, like large families, women with disabled children or victims of gender violence. Mothers without a job were gathered in cooperatives aimed at executing works in their communities.
Silvina de la Peña
comunicacion@frsf.utn.edu.ar
Silvina de la Peña
Departamento de Prensa y Comunicación

---
Related articles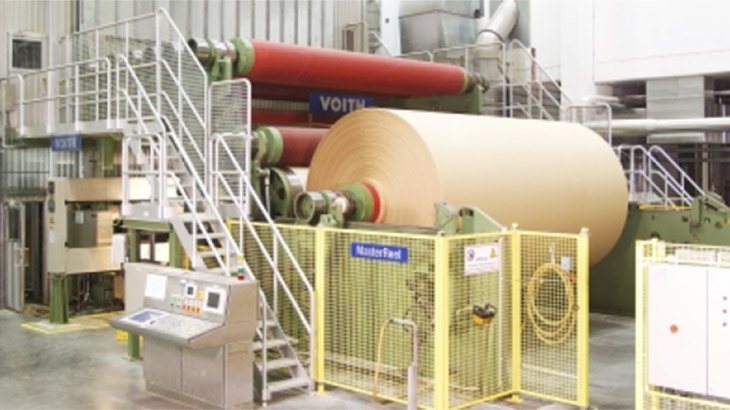 Investigadores santafesinos buscan la mejor manera de aprovechar las fibras y la hemicelulosa extraídas del bagazo, la materia que queda luego de que a la caña se le extrae el jugo azucarado.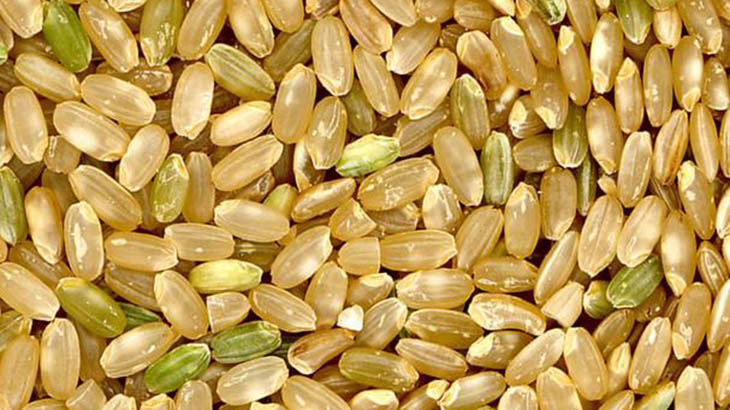 La aplicación de calor sobre los alimentos genera en ellos cambios físicos y químicos. Una investigación analizó esta variación en cereales y legumbres de uso común. En ella se descubrieron algunos beneficios y perjuicios.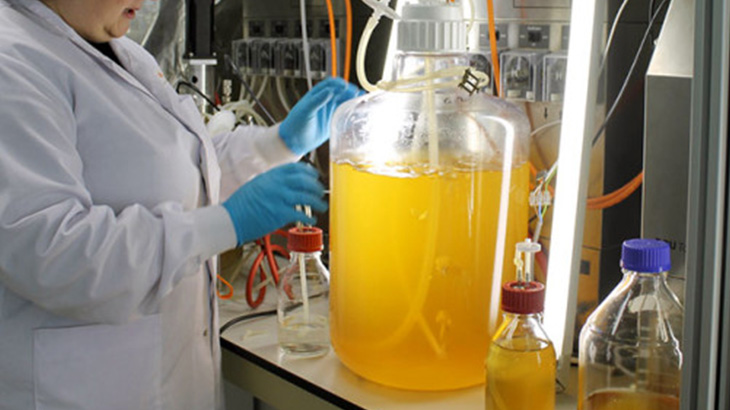 Investigadores proponen un método amigable con el ambiente para producir furfural a partir de los desechos de cultivos santafesinos. Es muy utilizado para la fabricación de solventes, alcoholes especiales y ácidos. A partir del nuevo método se propone una forma de aprovechar los residuos de la producción agrícola, que suelen ser quemados y que se generan en gran cantidad en la región.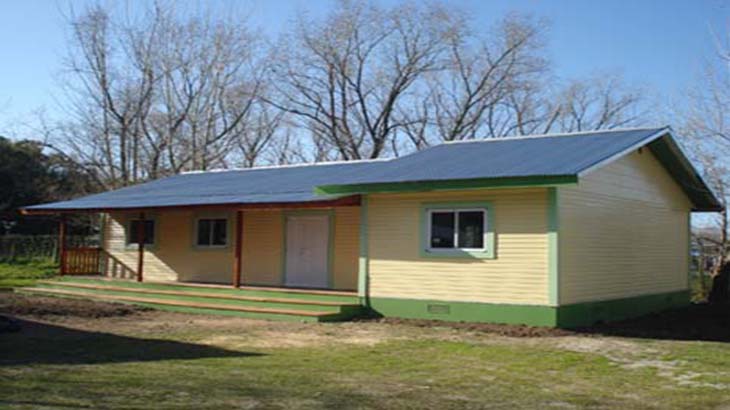 The School of Agricultural and Forest Sciences of the Universidad Nacional de La Plata will start working on a new Center of Wood Technology aimed at research, training, teaching and transference for the whole region. The initiative will permit to manufacture furniture and social housing and will generate participative environments to favor the development of the sector in a frame of economic, social and environmental sustainability.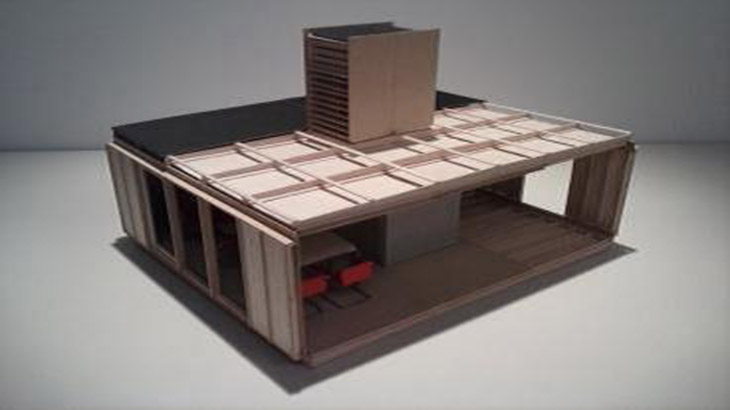 Investigadores desarrollaron un prototipo de módulo de vivienda prefabricada panelizada y transportable. Se utilizaron técnicas que tienen en cuenta la eficiencia y la sustentabilidad, y se logró un prototipo fácil de montar y también de trasladar. La Cámara Argentina de la Madera (CADAMDA) trabaja en la construcción del primer módulo.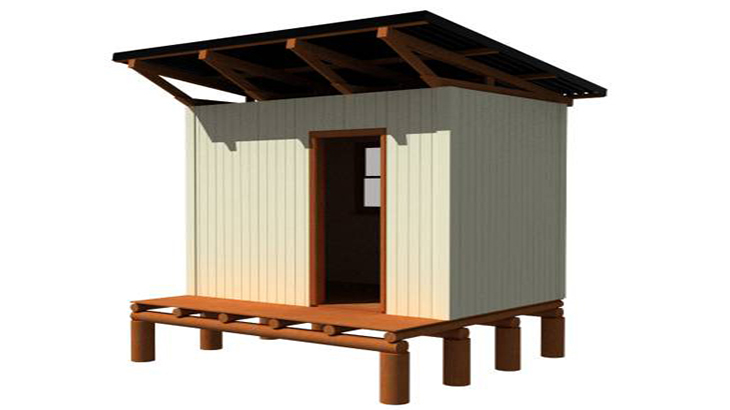 A working group from the Facultad de Arquitectura y Urbanismo developed an investigation which promotes the use of wood for the different construction systems. The proposal revalues eucalyptus wood and opens an internal consumption market for its industrialization in Entre Ríos. The final product was the construction of a housing model through precast panels easy to mount.