Universidad Nacional del Nordeste - Facultad de Ciencias Exactas y Naturales y Agrimensura
December 07, 2015 | 5 ′ 1 ′′
---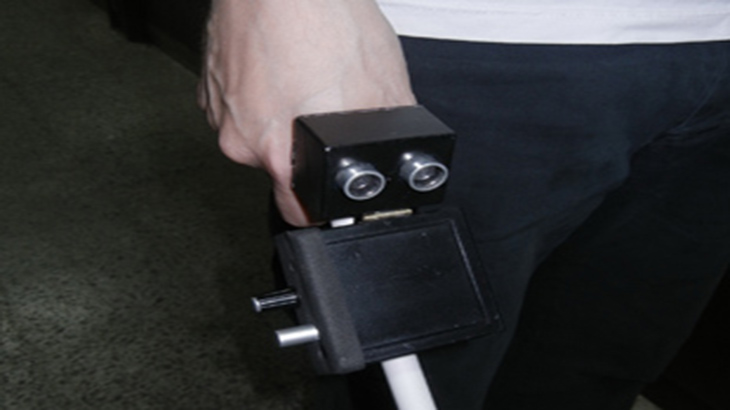 ---
---
Researchers from the Universidad Nacional del Nordeste work with a clear objective: prevent physical disability from being a limit. With a great dose of creativity they try to provide solutions to the diverse needs of disabled people in order to enable better life quality and boosting inclusion.
Though the use of electronic engineering concepts, added to software development, with the programming of autonomous control electronic devices and PC interface programs, researchers from the Group of Rehabilitation Engineering (GRIER) could design an interesting number of equipment in the field of assistance and rehabilitation technologies.

The project developed by the GRIER is called "Desarrollo de tecnologías de inclusión para personas con discapacidad" and it is considered activity within the field of Biomedical Engineering.

For engineer Lombardero, who is the team director, the work carried out by the group is "an undeniable technological-scientific contribution". "Equipment or systems which are not bought in the local market have been developed, as there is no offer because they are not massively consumed" indicated the specialist to Argentina Investiga.

As an example, one of the projects has to do with the development of magnetic rings' systems for hearing impaired people, for which the GRIER obtained preliminary knowledge. The magnetic ring is a device which permits hearing impaired people to enjoy without interferences any kind of academic or cultural auditorium. Although it would be ideal to have it installed in theatres and cinemas, most rooms have not incorporated it yet.

The GRIER is working to install a magnetic rings' system in the Theatre Vera of the city of Corrientes. In parallel, the corresponding tests are carried out with hearing impaired people with the aim of adjusting the equipment's technical parameters, in addition to training them to use the system according to the hearing aid they use.

The group has antecedents of a similar work installed in the Institute Hellen Keller of the city of Corrientes; a system of rings with new technology called PWM (pulse-width modulation), which has some technical advantages over standard models.

A similar work will be done for the UNNE by the request of Professor María Delfina Veiravé, who asked the group to design and install magnetic rings in the Aula Magna of the UNNE in the Campus Resistencia.

The Group of Rehabilitation Engineering (GRIER) belongs to the School of Exact and Natural Sciences and Surveying (FaCENA) and is led by engineer Oscar G. Lombardero. Engineers Víctor J. Toranzos, Carlos Aquino and Eduardo Ricciardi also form part of the team with the collaboration of scholarship holders and advanced students.

Measurement Instrument

As a complement of the magnetic rings' system, the GRIER is working on the design of instruments to measure the intensity of magnetic field within the perimeter of the zone where the rings work. Currently the equipment does not exist in the Argentinean market and the price to import it is prohibitive.

As a result of this last design, an agreement with the Mutualidad Argentina de Hipoacúsicos (MAH) is planned to perform measurements in the places where the Mutualidad installed magnetic rings, being one of the most emblematic ones the Teatro Colón of Buenos Aires. This agreement will permit something more important, which is to confirm whether the rings' system created by the GRIER is adjusted to the international regulations and whether it is similar to the ones imported from Denmark. If this is proved, the Mutualidad might stop importing it and would acquire the ones designed by the group.

Recognition

Many of the designs have been presented in different fields, which permitted the link of the GRIER with the Department of Health Technologies for Disability of the INTI. Besides, it forms part of the Capitulo Argentino de Ingeniería en Rehabilitación collected through the SABI (Sociedad Argentina de Bioingeniería).

Other projects carried out by the GRIER:
-UPS for ventilators for people with spinal cord paralysis
-Electro-stimulator for people with SPC (Foot Drop due to a CVA)
-Portable pictographic communicator with button switch and zero-effort button
-Pictographic communicating board with wireless switch
-Toys adapted for stimulation with zero-effort switch
-Electronic magnifying glass for visually impaired people
-Walking stick for blind people with electronic object detector based in US with aural and tactile alarm
-Design of a didactic controlled robot with cell phone used via Bluetooth
-Posture analyzer based in an accelerometer for march laboratory
-Portable audiometer for hearing impaired people pre-diagnosis
-Bipedestation harness for motor rehabilitation
Juan Monzón Gramajo
monzongramajo@hotmail.com
Juan Monzón Gramajo
Departamento de Comunicación Institucional

---
Related articles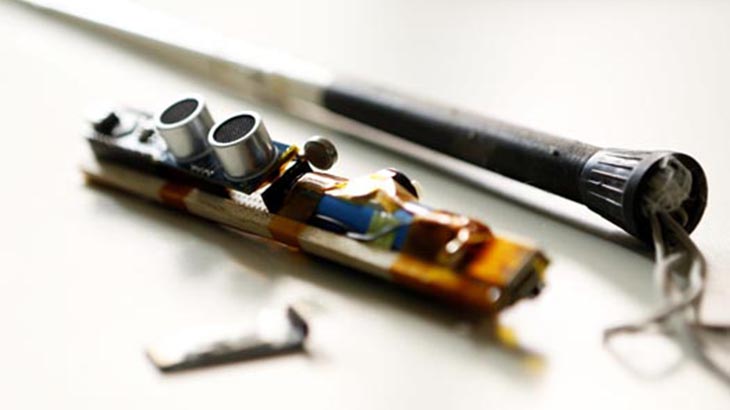 Un equipo conformado por investigadores y alumnos de la Facultad de Informática desarrolla un kit tecnológico para personas ciegas y disminuidas visuales. El prototipo comprende un bastón y anteojos inteligentes conformados por sensores de proximidad infrarrojos para facilitar la movilidad, el tránsito y la autonomía personal del usuario.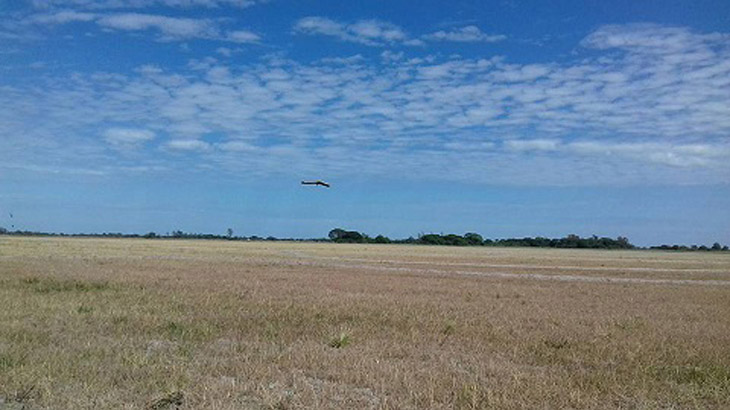 Un proyecto articulado de la Facultad de Ciencias Agrarias de la UNNE y el Ministerio de la Producción de Corrientes realiza ensayos con tecnología de dron en campos arroceros para identificar sólo los sitios específicos que requieren aplicación de herbicida contra malezas y evitar la aplicación en el total de la superficie del cultivo, como se realiza actualmente.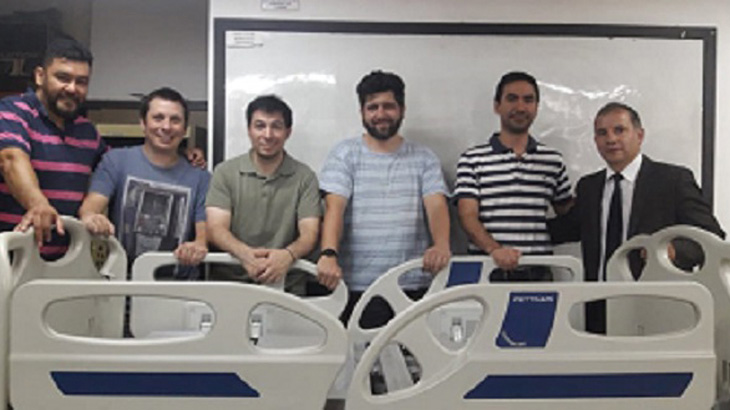 Diseñan un software que permite comandarlas por voz y así ayudar a personas con discapacidad motriz. El nuevo desafío es que un paciente pueda mover la cama sólo con los ojos.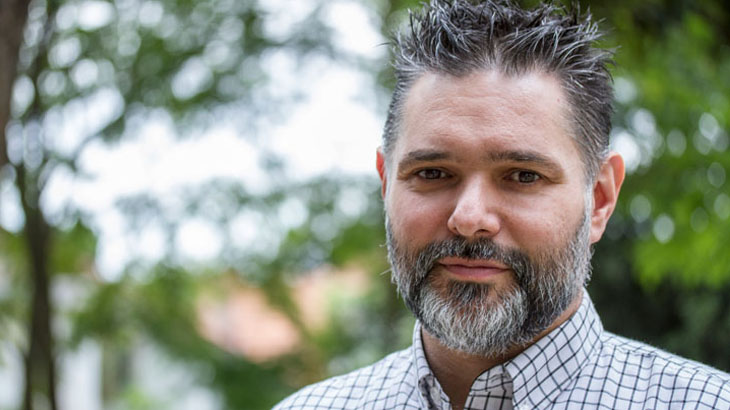 Diálogo con Diego Romero Mascaró, director de la EUdA y especialista en realización artística a través de Internet.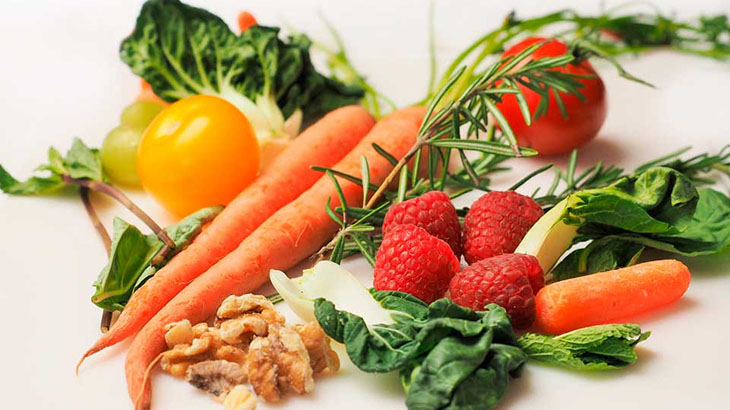 Un trabajo de investigación de la Universidad Maza, se enfocó en el correcto tratamiento nutricional en estos casos.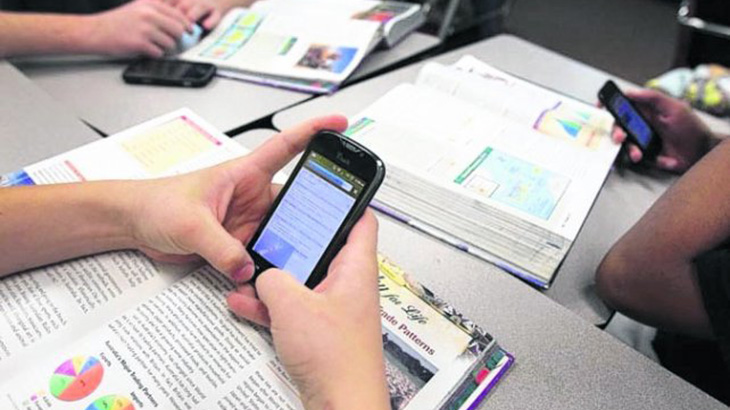 En agosto del 2019, más de cinco escuelas cordobesas participarán de un plan piloto de enseñanza de matemáticas, basado en las nuevas tecnologías y en el estudio de los estados emocionales de los alumnos a la hora de aprender. Se trata de un sistema de tutorías inteligentes que creó la cordobesa Ivón Arroyo, en Estados Unidos, junto con su equipo en Worcester Polytechnic Institute (WPI), en Massachusetts y llegará a Argentina gracias a la gestión y al apoyo de la Universidad Blas Pascal.