Universidad Nacional de Lanús - Departamento de Humanidades y Artes
March 23, 2015 | 6 ′ 38 ′′
---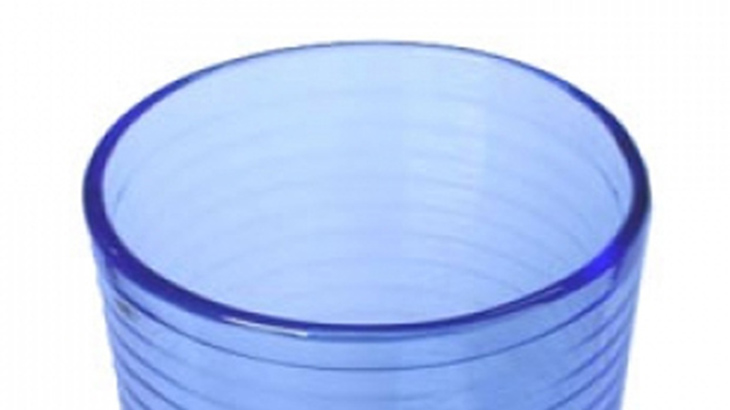 ---
---
Durax is one of the most popular dishware brands in the country. Unbreakable and cheap are the two main characteristics of the products. The factory was recovered by its workers and became a cooperative after the crisis in 2001. By means of the project carried out by the Universidad Nacional de Lanús, Durax, will have its own design for the dishware it produces for the first time.
In 2001 the situation's country was chaotic: unemployment affected more than 25% of the population and poverty reached unsuspected levels. Many factories started to close. One of them was Cristal Avellaneda, known by all through its commercial brand: Durax.

After it closed, the factory was dismantled and sacked. Its workers became unemployed without compensation. The economic crisis deepened. Many people were hungry and started to loot supermarkets to eat. Others occupied empty houses and buildings. With this panorama, those who had worked their whole life in Cristal Avellaneda started to meet and organized an assembly. It was there that they decided to set tents in front of the factory to avoid its occupation. They thought how to make it work again. Most of the people were glass workers and they did not know how to do another thing to live.

In May 2002, a group of workers from Durax camped in front of the factory. They were there two months because they wanted to avoid usurpation and total loot. They had hope to reopen. In the same year, the workers started to govern their factory and called it "Cooperativa Cristal Avellaneda". Short after, the province of Buenos Aires transferred the land legally.

Once in the factory, they realized that there were less equipment than they thought; the kilns were deteriorated. To make it work, they had to build one. To do it, they organized -including men and women- and started to do it. Its construction took more than one year; it was a precarious 500 kg kiln.

Since 2011, the Universidad Nacional de Lanús (UNLa) has been developing the program to accompany and strengthen cooperatives. Since then, it contacted Durax with the perspective that it could launch its own design. Antonio Bucci and Cora Pena are responsible of the Cooperative (Durax) and Andrés Ruscitti and Juan Kaczan are responsible of the Program (UNLa). Argentina Investiga talked to them.

-How was the evolution of the kilns?
Durax -After the kiln built by the workers started to work, they started to build another one with more capacity than the previous one; that kiln produced up to 12 thousand plates per day. The next year they added a third one, which produces 8o thousand plates per day and can also produce glasses.

-Did you go through a crisis period?
Durax -Yes, in 2008, when one of the kilns, which produced 80 thousand pieces per day, worn out. As production decreased, debt increased, especially those which had to do with services like electricity and gas.

-How did you overcome that stage?
Durax -The National State, which contributed from the beginning of the cooperative by means of subsidies, named us manager and assistant manager of Durax. Both of us were accepted by the Board of Administration of the Cooperative. That was when we arrived in 2010.

-How was working in the middle of a crisis?
Durax -The first thing was to refinance electricity and gas debts, putting numbers in order in the Cooperative, but under a conception we did not negotiate. We were not eager to fire anyone. And we didn't.

-And did you stay?
Durax -One year after we incorporated, when our work finished, the Board of Administration and the members of the cooperative asked us to stay. And here we are.

-What is the status today?
Durax -When we started as manager and assistant manager there were sixty-five members in the cooperative. Now there are two hundred and the debts have been cancelled.

-How did you come up with the project of working with the UNLa?
UNLa -We were surveying Cooperatives in the South zone and we found Durax. We had some meetings in which we knew that since they were a cooperative, they had never had their own design line. In the meetings we proposed them to make their own line, position the brand in the market and improve productivity through an associative and design network. The idea is to articulate knowledge, design capacities and create an advertising strategy.

-What other actors intervene?
UNLa -In addition to Durax and the Universidad de Lanús, the program Ceprodide of the UBA, the national agency of news TELAM and the National Ministries of Science, Technology and Social Development participated.

-What is the state of the project?
UNLa -We are studying uses and habits and technological possibilities. Design is with participation, as the users and potential users express their opinions about the design. The color used for this new design line is transparent. We project that the products will be in the market by August this year.

Soledad Pont and Clara Tapia also participate in the UNLa team.

Durax is a synonym of unbreakable and cheap.

• The secret of Durax is that although a plate falls or a glass is knocked, they do not break. This resistance of the brand has to do with the tempered used during production; it generates hardness and makes it unbreakable.
• Another characteristic is the price. It is the cheapest with this quality.

At the end of 2013, Durax started to use a new kiln and three new machines. Thus, production was duplicated. Currently, they do not sell 100% of what they are capable of producing. They estimate that with their own design line, they will do it. Since Durax is a cooperative, it will have for the first time design thought for the brand and quality.
Institucional y Prensa
cienciaunla@gmail.com
Marcela Repossi
Área de Comunicación Institucional y Prensa

---
Related articles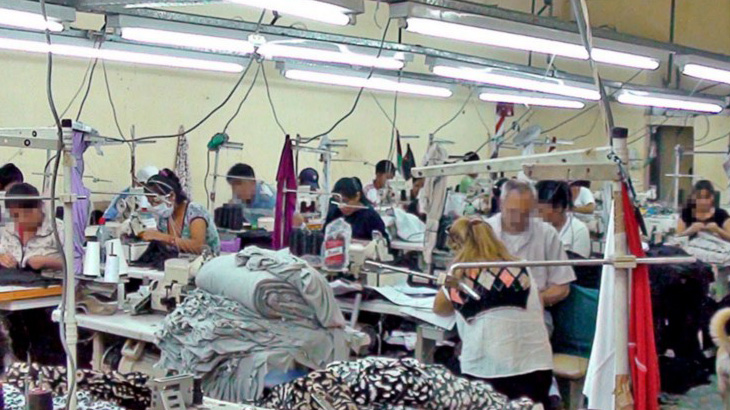 La psicóloga Roxana Boso encabeza un proyecto que analiza las nuevas alternativas laborales y cómo repercuten en quienes las llevan adelante. Las cooperativas, la autogestión y el teletrabajo son los ejes del estudio.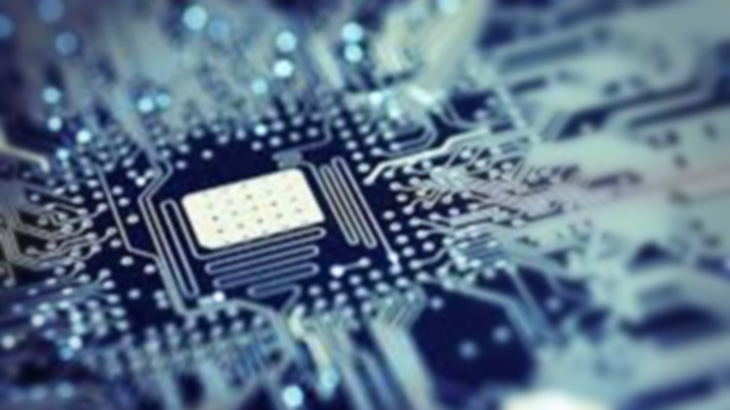 Investigadores de la Universidad Nacional de Río Cuarto constituirán un "departamento técnico" que tendrá como objetivo el desarrollo de productos de alta tecnología para las pymes. Será a partir de la nanotecnología, que les permitirá a las empresas regionales un salto de calidad en su producción. Las posicionará en mejores condiciones para competir con otras empresas y, eventualmente, abrirse a nuevos mercados del país y del exterior.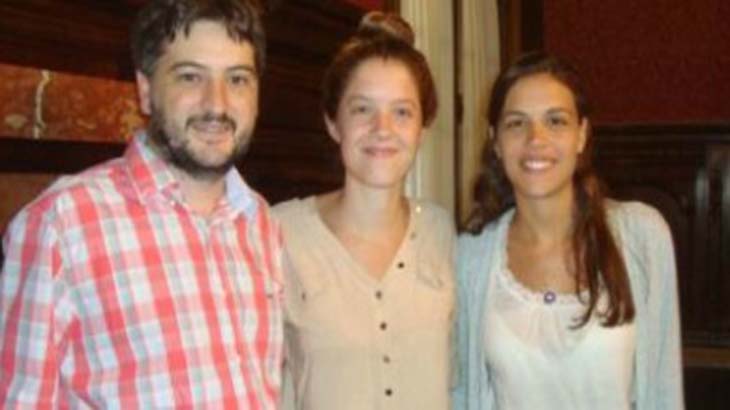 A study compared the uses of time in Rosario and Buenos Aires through a tool that permits social and economic valuation of domestic reproduction and volunteering work. The results show, among other data, that the women in the city of Buenos Aires devote in general more time to work according to the market (an average of 8 hours), whereas in Rosario they devote 7 hours.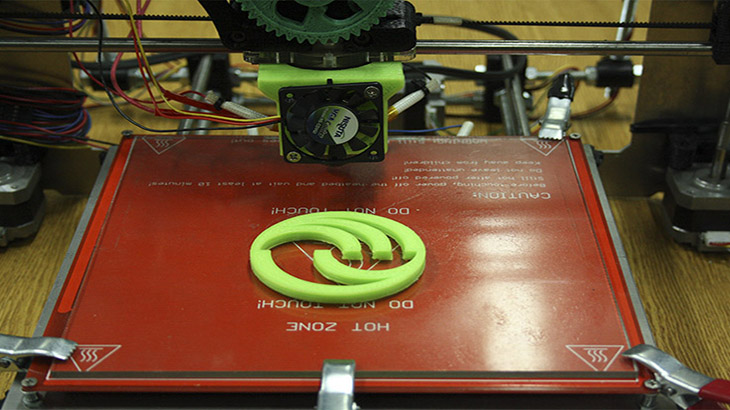 The project was created by students of the last year of Computing Engineering at the Universidad Nacional de la Matanza. The machine works using PLA plastic which is flexible and little contaminating. Besides, its structure can be easily manipulated.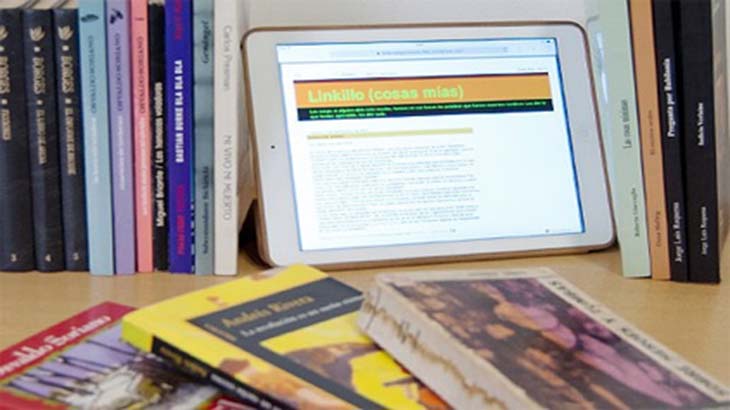 In the first years of 2000, the use of blogs was common among Argentinean writers, especially among the new generation ones, who are now between 35 and 45 years old. A researcher carried out a survey of more than twenty blogs and determined that what makes them different is their double condition of personal and relational space which allowed to use them as writing tests, as well as relational and outreach spaces.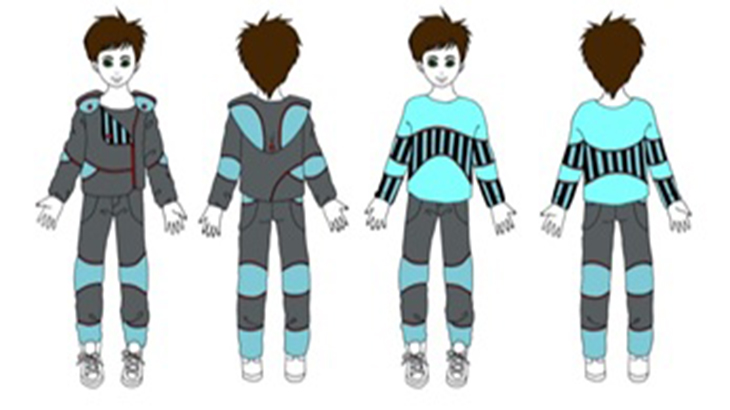 Professionals carried out an initiative which had as a result a group of designs according to children's clothing current trends and the specific safety characteristics for children who have hemophilia. Considering these needs, the project's objective was to design a series of proposals which help them to go through childhood in a quiet and happy way for them as well as for their parents.