Universidad Nacional de Tucumán - Facultad de Medicina
May 23, 2016 | 5 ′ 34 ′′
---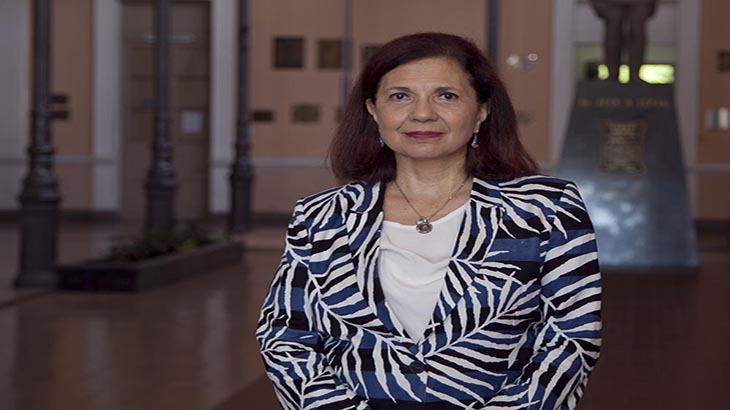 ---
---
Researchers from Tucumán warn about the close relation between overweight at early ages and multiple diseases. The project points to the relation between health and overweight with the objective of preventing non-communicable diseases like metabolic syndrome, arterial hypertension, diabetes, cardiovascular and joint diseases, which are usually related or worsen by excessive weight.
In Tucumán, overweight and obesity rates worry sanitary authorities, but the situation does not only affect this province, but it has become a global epidemic. In the last 30 years, obesity duplicated at a global scale; according to the World Health Organization (WHO), the number of children younger than 5 years old with overweight surpasses 40 million around the world.

Many low and middle income countries face a double charge of morbility, because malnutrition and obesity usually coexist in a country, a community and a house. In fact, overweight and obesity are related to a higher number of deaths than low weight and malnutrition.

According data of the same organization, obese and overweighed children tend to be obese in adult age and have more possibilities of having non-communicable diseases like diabetes, metabolic syndrome, arterial hypertension, cardiovascular and joint diseases at early ages. This is the reason why for fifteen years, a group of researchers from Tucumán has been studying the relation between health and overweight with the idea of preventing these diseases which are many times related or worsen by excessive weight.

The team is led by Dr. Cristina Bazán de Casella and formed by Zulema Chaila de Simesen de Bielke, Silvia Fabio de Pujol and Elsa Quiroga de Longo. The study, which was published in the Revista de la Sociedad Argentina de Endocrinología y Metabolismo (RAEM), included 700 children and teenagers between 6 and 19 years old belonging to sports clubs and high schools.

As the specialists explained to Argentina Investiga, the work had the objective of detecting the presence of obesity and overweight in children and teenagers and its relation to metabolic syndrome (MS). MS covers a group of symptoms that predisposes the person to develop heart diseases and diabetes type II and possibly arterial hypertension, high glucose in the blood, high levels of triglycerides, los levels of HDL and fat excess around the waist.

As a result of the work and considering body mass index (BMI), it was observed that 14% of the individuals studied were obese and 22% had overweight: the addition of both was 36%. Besides, it was detected that 15% of the surveyed children had MS. BMI is a simple method to evaluate overweight and obesity in the population, due to the fact that its calculation requires just height and weight. BMI is defined as the body mass divided by the square of the body height. As a result, we can have an idea of the person's ideal weight according to his height and sex.

The data about overweight found in this opportunity correspond to the Argentinean median, which was 20.8%, but in obesity, the local values of this study were higher (14%) compared to 5.4% published by other researchers (Kovalskys, Bay and col. in 2003) about BMI in the population of the Autonomous City of Buenos Aires and Gran Buenos Aires.

Bazán de Casella remarked that overweight during childhood and youth is associated to cardiovascular risk factors and early atherosclerosis lesions, as well as to the persistence or increase of obesity and its comorbid diseases in adult age. Besides, obese children suffer respiratory difficulties, higher risk of arterial hypertension, resistance to insulin, appearance of diabetes type II and negative psychological effects on their body image.

Chaila de Simesen de Bielke remarked that the importance of identifying the components of MS in childhood and youth lies in being able to prevent, through different areas like health and education. She considered it is fundamental to teach about healthy nutrition through talks and training, the installation of healthy kiosks in schools and increasing physical activity.

Study Methods

The team carried out polls, anthropometric measures' determination and arterial pressure records. Parents or children tutors signed informed consent for their children to be evaluated. The variables used were: gender, age, weight, height, body mass index (BMI), waist size, arterial pressure and their respective percentiles (Pc) according to age and gender.

Besides, biochemical determinations of glycemia, insulin, leptin and adiponectin (two hormones with different behavior in obesity and resistance to insulin) were made, as well as the lipid profile with total cholesterol dosage HDL, LDL and triglycerides. Also, HOMA index was calculated, which is a method used to quantify resistance to insulin.
Daniela Orlandi

Daniela Orlandi
Dirección de Medios y Comunicación Institucional

---
Related articles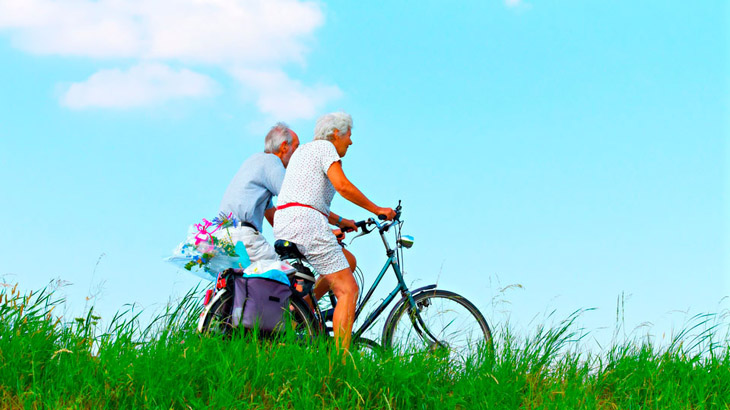 Dos trabajos de investigación destacan la importancia de la actividad física y los buenos hábitos nutricionales para garantizar la calidad de vida y disminuir la incidencia de enfermedades en la vejez.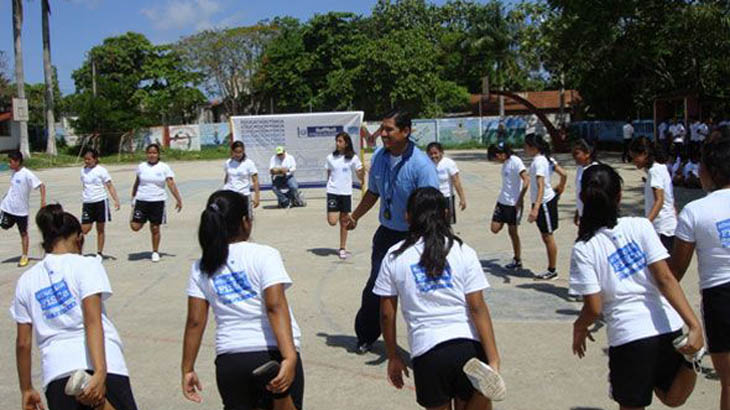 Un proyecto de la Universidad de Flores, en conjunto con la Universidad Politécnica de Madrid, estudia las variables motivacionales de profesores de Educación Física y cómo influyen en el alumno. El objetivo es estimular a los adolescentes a ser físicamente activos.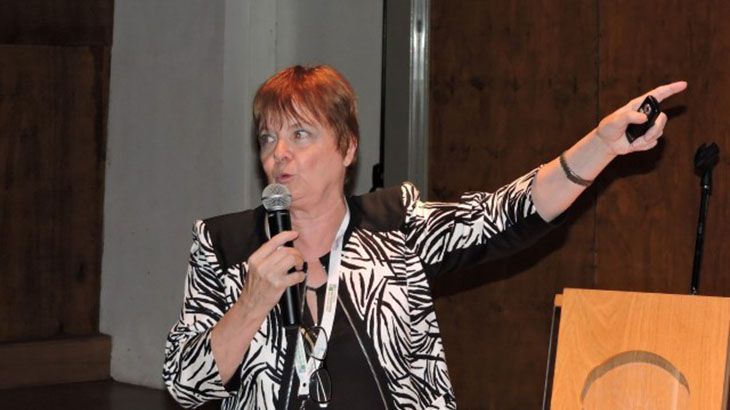 Los alimentos funcionales son los que además de aportar energía, pueden ejercer una función benéfica en el organismo. La investigadora María Cristina Añón halló que las galletitas de amaranto pueden reducir la presión arterial y disminuir la alergia a la leche. Además, tienen funciones antioxidantes.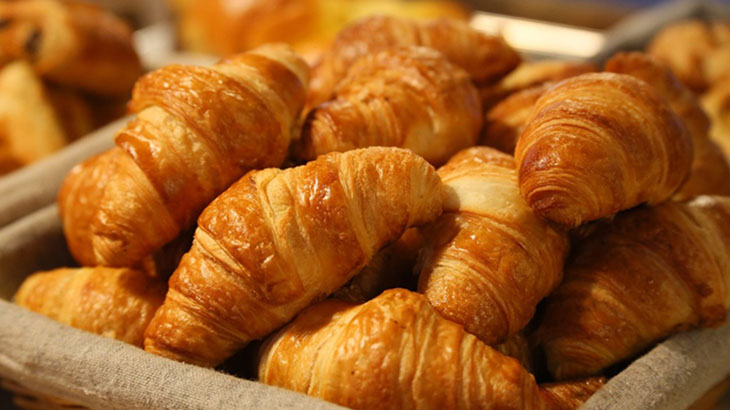 La Facultad de Ciencias de la Nutrición de la Universidad Juan Agustín Maza desarrolla actualmente dos investigaciones vinculadas a la problemática. Algunos datos son alarmantes y los expertos consideran que deben tomarse medidas con urgencia para evitar que la mala alimentación se agudice.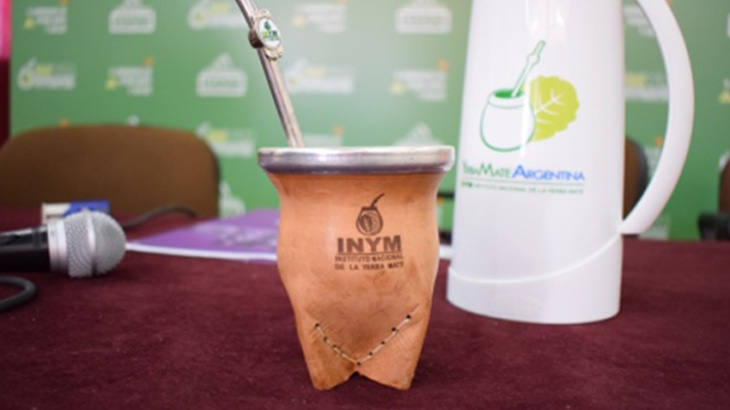 Con la presencia de especialistas de Argentina y de distintos países de Latinoamérica, en la Universidad Maza de Mendoza se realizaron las V Jornadas de Yerba Mate y Salud. Durante las exposiciones, que se desarrollaron entre el 15 y 16 de agosto en la sede de la Casa de Estudios, se dieron a conocer numerosos avances en investigaciones sobre las propiedades y los beneficios del consumo de la yerba mate.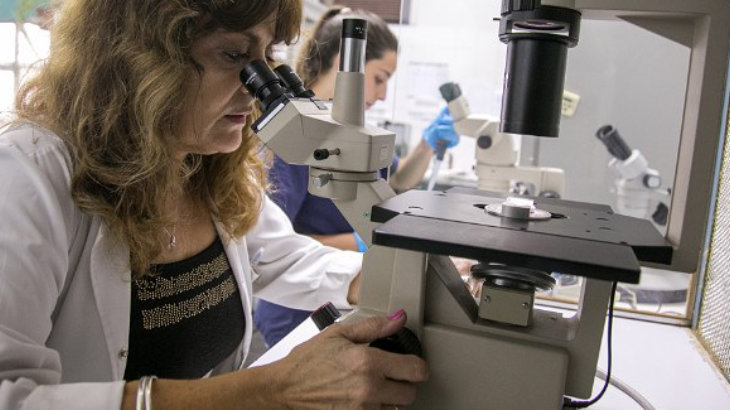 Experimentos realizados con roedores evidencian que las crías de padres habituados a una dieta hipergrasa nacen con más peso o lo ganan rápidamente al llegar a la adolescencia. Así lo comprobó un estudio realizado por biólogos y médicos de la UNC y Conicet. La obesidad es una enfermedad que en Argentina afecta a 2 de cada 10 personas y al 6% de los chicos en edad escolar.