Universidad Nacional de General Sarmiento - Instituto de Ciencias
August 31, 2015 | 6 ′ 29 ′′
---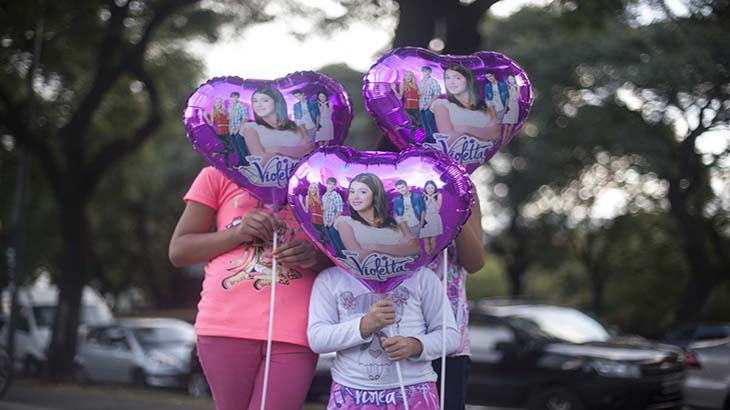 ---
---
The Brazilian sociologist and social anthropologist Claudia Fonseca and the Mexican historian Susana Sosenski participated from the IV Jornadas de Estudios sobre la Infancia "Lo público en lo privado y lo privado en lo público", organized by the Institute of Sciences of the Universidad Nacional de General Sarmiento. Both talked to Argentina Investiga about children's rights and adoption and about cultural influences in relation to infantile consumption.
-Claudia: What do you mean when you talk about "hegemonic narratives" on children's rights?
-I refer to narratives supported on idealized visions of the family. Although we know many ways of family, when we analyze public policies we think about nuclear family, as a couple and heteronormative, which is not "natural", which is circumscribed to certain contexts, but which is still idealized as the only adequate for a good infantile development. The result is that the poor families that cannot realize this model are considered broken and are made responsible for their children's problems. In Brazil, almost a quarter of the 45,000 children that live in public houses were institutionalized due to the poverty of their families.

-The admission of children in institutions has been highly questioned. What are the obstacles for taking measures in favor of deinstitutionalization?
-In Brazil, after the creation of the Statute of Children and Teenagers in 1990, big Foster institutions were dismantled and separated in small houses scattered in residential neighborhoods to take care of the children in conditions closer to family life. But now, due to the critics to the institutional model, there is little investment in this sector and little attention is paid to the preservation of the bond between the children and their families. Many times, institutional residency causes a rupture of the bonds, which makes family reintegration almost impossible.

-What dilemmas do adoption processes state?
-We all embrace adoptive affiliation as a ways of living that can be highly satisfactory. But there are precautions to take, as in unequal societies like ours it is easy to succumb to "hegemonic narratives" to hurry up the slipping of children from one social class to another. Another issue is the information. In Brazil, two families can agree to give a child for adoption and then go to the court to legalize it, but professionals in the court prefer "full" adoption, in which they have the monopoly of information, which they distribute little by little: biological mothers are not informed about the destiny of their children or encouraged to leave them a letter with the reasons for their decision. Biological parents and adoptive parents cannot communicate with each other. This way, despite all the rhetoric on the "new culture of adoption", it persists the idea that the child reaches his new family as a newborn, with no history.

-Susana: you have analyzed the emergence of "consumer child" in Mexico, what does this figure consist in?
-Consumers' society was born at the beginning of the twentieth century and consolidated in the mid twentieth century. In the period between wars, children were called to be integrated to the consumer's society. Since then, infantile work protection laws and schooling had had effect and children could be integrated (mainly those of mid and high social classes) to the consumer's society. To do it, advertising strategies based in psychopedagogical findings were used: putting the products at their height, associate them to clubs around a product, inviting them to malls and segment consumption by age.

-How does the United States influence the development of infantile consumption in Latin America?
-It is very hard to see infantile consumption in Latin America separated from the United States' "economic and cultural imperialism". To a greater or lesser extent, Latin American countries had to talk, resist or incorporate ideas, projects and initiatives that reached the spaces of the family, games, clothes, nutrition and even home decoration. Their influence occurred through the export of corporations and brands and with the transnationalization of the cultural productions that spread the "American way of life", which was adapted to the local characteristics. In the case of products for children there were Walt Disney's plastic and toys, magazines and movies.

-What is the idea of "economic utopias" related to childhood about?
-I identify three utopias or paradigms about childhood that were spread in Mexico in the twentieth century: the working child, the saving child and the consumer child. Baudrillard had already remarked that society needs human beings to be consumers. Nowadays it is supported that school children have to receive "financial education" and learn how the world works in the capitalist market they live in, that is, to understand that everything costs money and develop abilities to obtain it and even increase it.

-Is that the current "ideal child"?
-In the same time and space, diverse ideas about children can coexist. But now, in our region, it seems hegemonic the one derived from the Convention on the Rights of the Child of 1989: the child as a subject of rights. The utopia of the nineteenth century was that of a child whose value was in his future to which he could contribute, for example, with work, which was considered a necessary and useful way, especially for poor children. Now we do not think this way and that is why we understand that the child's life has to develop in the school and at home. The utopia of the school child, who finds his roots in the formation of the national states in the nineteenth century, is nourished by the important increase of the educational coverage, which was one of the greatest achievements of the second half of the twentieth century.
Comunicación
prensa@ungs.edu.ar
Brenda Liener
Comunicación y Prensa UNGS

---
Related articles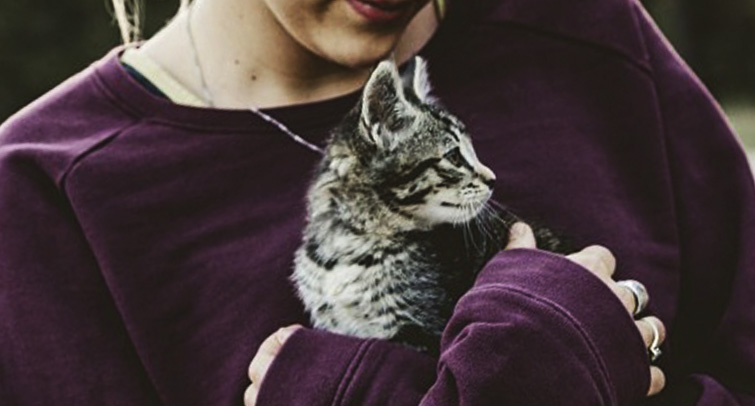 Tres de cada cinco jóvenes porteños no quieren tener mascotas para no sufrir la tristeza devenida por su muerte. La responsabilidad de cuidarlos y la organización de las vacaciones son algunos de los motivos por los que también sostienen su decisión, según una investigación de la Fundación UADE.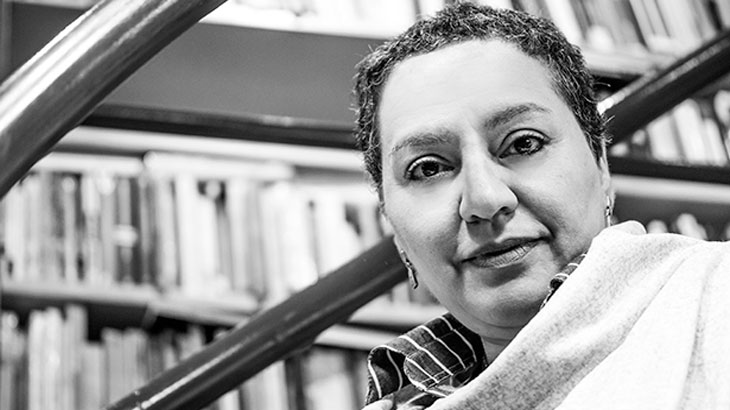 Entrevista a María Valdez, directora de la Licenciatura en Artes Digitales.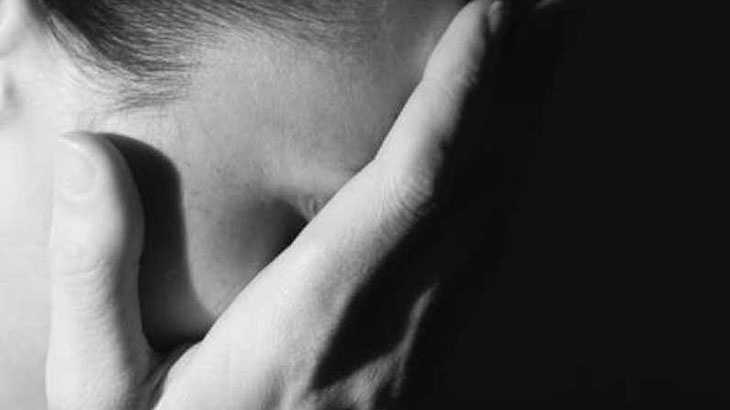 La politóloga Andrea Daverio, especialista en políticas de género, analiza la violencia contra las mujeres, el crecimiento de los colectivos que reclaman justicia e igualdad, la Ley Nacional y las políticas públicas que debe implementar el Estado frente al crecimiento exponencial de femicidios en el país.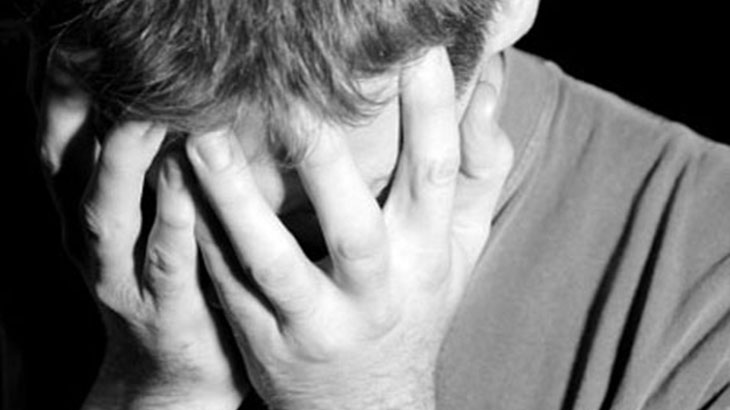 Silvio Juan Maresca, Profesor Titular de Fundamentos de Filosofía y Epistemología de la Psicología de la Carrera de Psicología realiza esta reflexión de fundamentos filosóficos con el objetivo de contribuir a generar políticas públicas efectivas.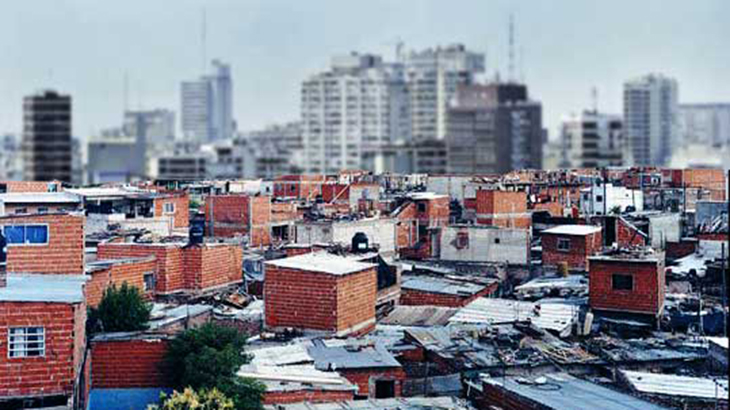 An investigation shows that the economic differences between the regions and provinces in Argentina are not a recent phenomenon, but which might have their origin before the twentieth century. Researchers determined that at the beginning of the twentieth century, the city and the province of Buenos Aires concentrated more than 50% of Argentina's GDP; whereas in 2005 Buenos Aires, Córdoba and Santa Fe concentrated 72.8% of the country's GDP.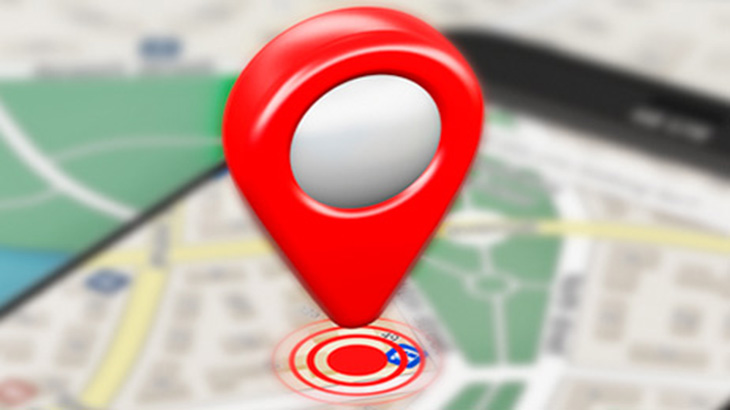 Satellite tracking tools operate as a relevant instrument in current artistic production in works that involve machine processes and living organisms, at the time that they widen the concepts of space, time, reality, representation and virtuality. A group of researchers investigates these changes as a product of the incorporation of geo-localization new technologies.