Universidad Nacional del Sur - Departamento de Derecho
Diciembre 25, 2013 | 7 ′ 32 ′′
---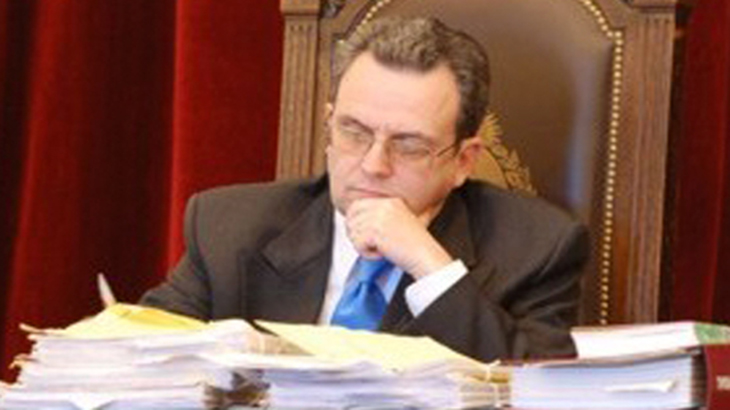 ---
---
The debate about garantism and preservation of individual freedom in penal processes is current and controversial. In an interview with Argentina Investiga, Judge José Luis Ares, who is Professor of the subject Derecho Procesal Penal in the Universidad Nacional del Sur, reflects on its importance in a State governed by the rule of law and the false dichotomy between a rights-based approach and investigative efficiency.
"The concept of 'legal garantism' has many meanings. In the penal field it refers to the divergence which can exist between regulations and reality. That is, the laws which are not obeyed in reality. In fact, it implies limits to the State's punitive power. That is, to the State's power to apply punishments to the citizens who break the law", explains José Luis Ares, Professor of the subject Derecho Procesal Penal in the Universidad Nacional del Sur (Bahía Blanca), postgraduate careers' teacher and Correctional Judge.

The judge says that in the seventies, due to the State terrorism phenomenon and the mafia in Italy, emergency mechanisms started to be used, such as undercover agents, witness identity protection and "repentant", which, together with the extension of policemen and prosecutors' faculties, reduced the guarantees in penal processes. This generated a reaction in the theoretical field and emergency actions.

"Garantism is not a revolution or a novelty which breaks or alters structures, but it entails to go back to the best liberal penal thought tradition. It is about acting as a guardian to life, people's integrity, individual freedom and personal guarantees to face the power of the State, which, as Montesquieu recognized, it is punitive, because it has the power of punishing. It is about limiting the public and private power with the aim of preserving fundamental rights", says the interviewee, who is also the author of "Proceso penal 2. Garantías y principios procesales", written with other teachers of the University and edited by it.

According to what Ares explains "what is known as rights-based approach is a paradigm which implies to be confined to law by all the powers of the State to respect all the citizens' fundamental rights. There is always tension between the Police State and the rule of law, and that is why it is necessary that those who act as civil servants in law agencies control the public forces to avoid a wrong interpretation of the citizens' subjective rights, especially personal freedom and reserve. That is, it implies to set clear limits to avoid arbitrary actions, because penal research -the investigation of crimes, which is indispensable in a society which aspires to justice-, cannot be made at all costs: it has to be submitted to the law and action of judges and have an ethical support".

However, he adds that it is a paradigm which is never fulfilled or perfect, but we tend to it. Also, there is a link between garantism and minimum criminal law: "We know that criminal law is the State's last resource, so it has to be affected as minimum as possible, not to add more violence to violence. The Italian jurist Luigi Ferrajoli -one of the main theorists of legal garantism- says that it consists in preserving the law for the weak, who is the victim at the moment of the crime, because he is always weaker than the State; and at the moment of the sentence it is the condemned, who we have to try to rescue to be rehabilitated in society".

This Italian jurist, when he describes the concept of minimum criminal law, says that "the general aim of criminal law consists in preventing built reason, that is, the minimization of violence in society. Crime and revenge are built reason. In both cases, a criminal conflict is solved by strength; by the criminal's strength in the first case and by the victim's strength in the second. But strength is in both cases almost arbitrary and uncontrolled; not only, as it is obvious, during the offense, but also in revenge, which is by nature uncertain, out of proportion, deregulated and sometimes aimed at the innocent.

Criminal law is aimed at minimizing this double violence, preventing by means of its punitive part built reason, expressed by revenge or other possible informal reasons. Criminal law is justified as the law for the weakest, oriented towards the protection of their rights against the arbitrary violence of the strong. In this way, fundamental rights constitute precisely the parameters which define fields and limits as goods, which are not justified to be offended by the crimes or the punishments".

Besides, he adds that "to do it, it is important to have a balance and reciprocal controls between different agencies: the prosecutors have to control the police, guarantee judges have to control the prosecutors and all of them control the judges through resources".

He also recognizes that the judges have to disengage from the press pressure in resounding cases and decide with honesty what they believe is right, and at the same time resigning to incomprehension. "They have to write clearly and with teaching spirit their resolutions and sentences so that they can be understood by everybody. As a complement to it, it is necessary to have specialized journalism and spokespersons in the Judiciary".

"Contrary to what is stated in some authoritarian sectors, garantism is not an exotic theory created by academics who did not have anything to do, but it is a complete constitutional paradigm which has emerged as a reaction against abuses: when someone demanded a judiciary order to get into a house, it is because it was usually done without an order, with discretionary attributions of the public forces and that faculty was abused. If it is pretended to limit preventative prison so that it doesn't work as anticipated punishment for those who are not condemned and are still innocent, it is because there were and are abuses in this precautionary measure", he emphasized.

"The criminal process has to look for real truth to establish and attribute responsibilities and consequences -the punishment- but this has to be done without affecting the dignity and integrity of people. The conflict between respect to guarantees and investigative efficiency is a false dichotomy. In a State governed by a constitutional rule of Law, if everyone fulfills their role, if there is training and resources, crime can be efficiently fought in a frame of full guarantees", he concludes.
Marcelo C. Tedesco
prensa@uns.edu.ar
Marcelo C. Tedesco
Dirección de Prensa y Ceremonial

---
Related articles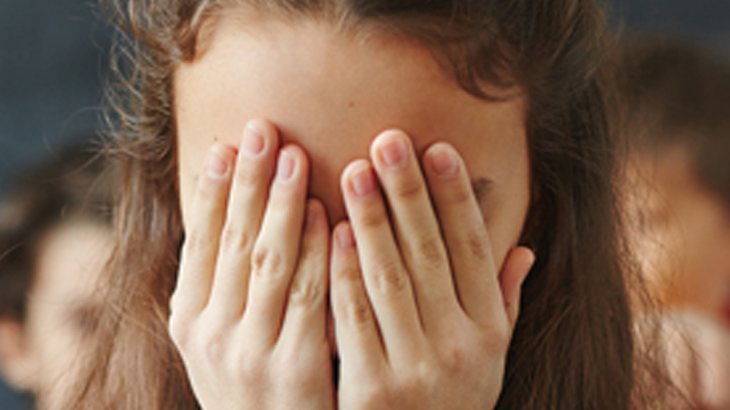 Los padres de los niños y niñas que ejercen o sufren intimidación en el ámbito escolar suelen desconocer la existencia de este fenómeno, que ocurre habitualmente alejado de la vista de los adultos, y donde los roles de intimidadores o intimidados son dinámicos. La comunicación con los hijos es clave para intervenir.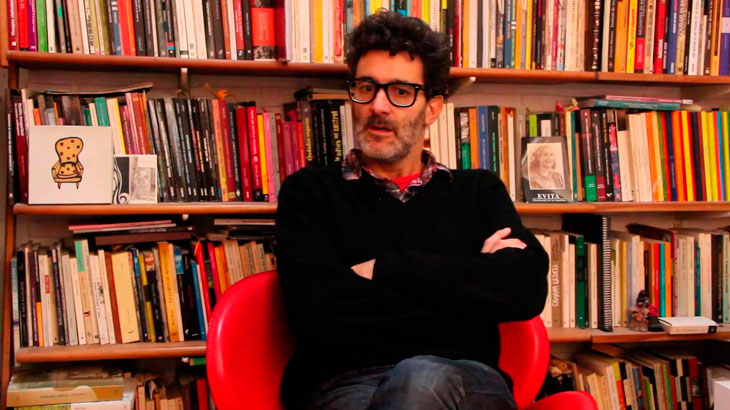 Esteban Rodríguez Alzueta comparte sus investigaciones sobre los jóvenes y la violencia institucional.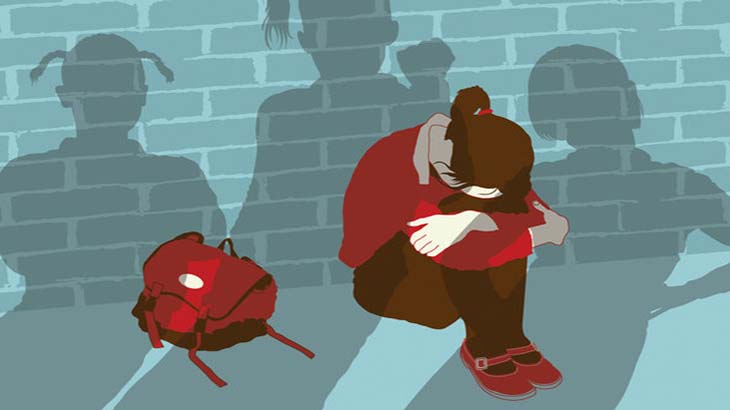 De acuerdo con una investigación del Área de Psicología del Instituto de Ciencias Sociales y Disciplinas Proyectuales, la Ciudad de Buenos Aires presenta niveles significativamente más altos de problemáticas vinculadas al acoso escolar que otras regiones del país. El bullying es un tema cada vez más relevante en los ámbitos educativos y requiere de intervenciones eficaces por parte de la comunidad escolar para evitar problemas de depresión, baja autoestima y alta ansiedad en el ámbito educativo.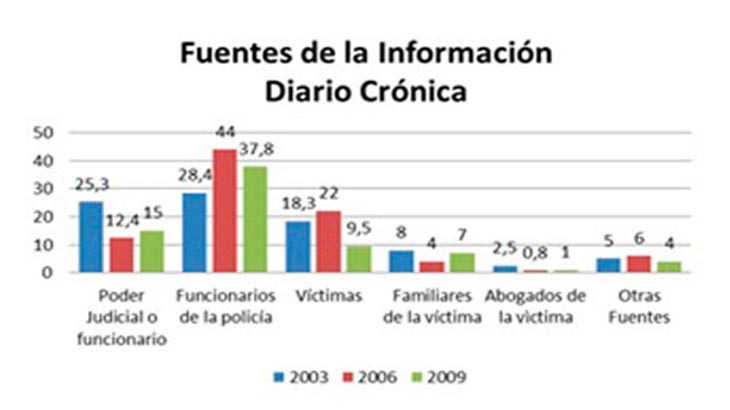 The image a citizen builds over crimes and its perception regarding public safety in the country and in the city he lives is modeled by his experience as victim of cases of violence or robbery or situations people near him have experienced. However, in the construction of this image there is also direct influence from the news that journalism elaborates on this kind of events.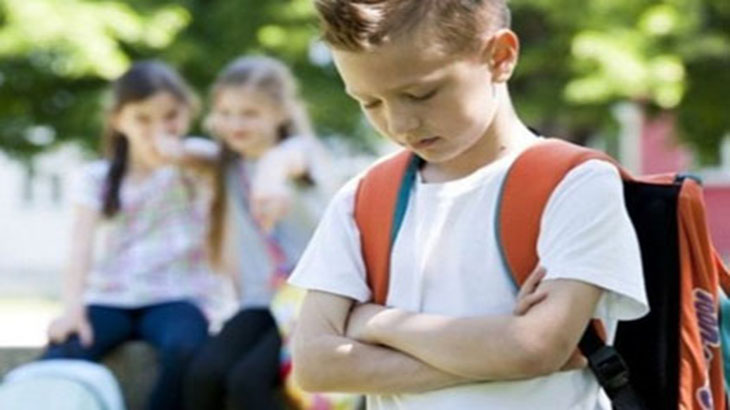 Violent facts are manifestation of what happens in all social, economic and cultural levels which also reach all kinds of institutions, even the school, where bullying affects 15% of school age population. As a response to this scourge, researchers from the Universidad Nacional de La Plata develop a detailed approach of the different causes which unchain this problem.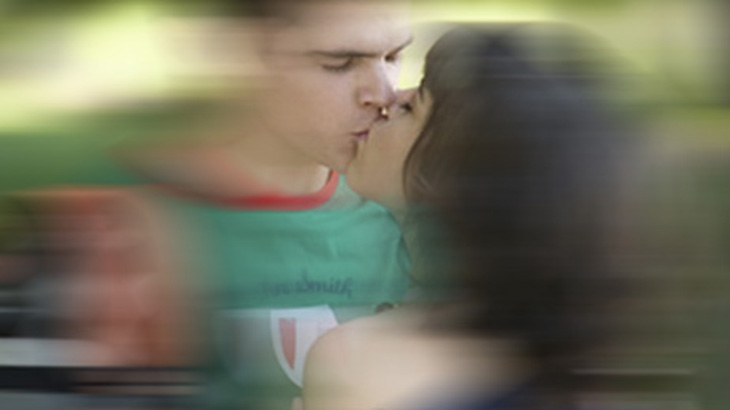 The project had the contribution of different disciplines and academic units of the Universidad Nacional de Córdoba. The signs and stickers created will be used by students and high schools. They seek to give importance to the role of study centers in the prevention of this problem and to promote the participation and citizen training of the youth.