Universidad Argentina de la Empresa - Facultad de Ciencias Jurídicas y Sociales
October 12, 2015 | 4 ′ 10 ′′
---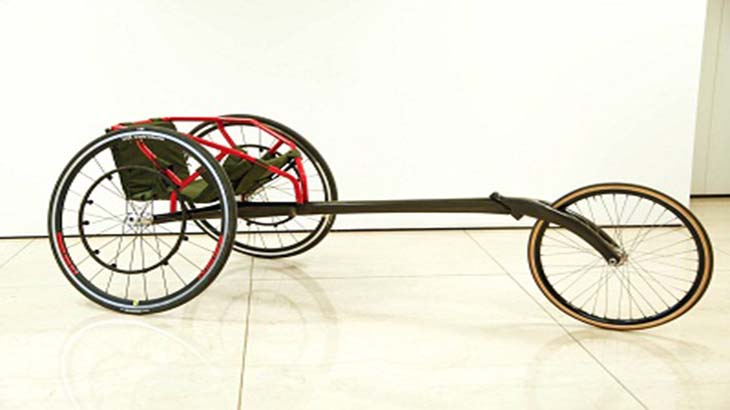 ---
---
Researchers from the Foundation of the Universidad Argentina de la Empresa (UADE) developed a competition wheelchair that uses the technology of carbon fiber. The result: a lighter and more resistant wheelchair that enables a better performance of athletes. The prototype is based in the requirements and demands of the International Paralympic Committee.
The competition wheelchair is the result of a research and development project carried out by a team of teachers and students of the careers Industrial Design and Textile and Clothes Design of Foundation UADE. The objective stated was to design and develop the prototype of a competition wheelchair using carbon fiber technology to build the structural frame. The advantage this material represents is due to the relation resistance-weight. New productive techniques were also developed, such as the modeling of a monohelmet, which meant a great challenge for the team.

During the previous surveying, no wheelchair whose structural frame was made of carbon fiber was found. At the same time, there isn't in the market any competition wheelchair national factory. This way, the prototype generated represents an innovation regarding the use of new materials at the same time as it enables the possibility of transference to the national industry to a local production methodology and development.

Carbon fiber is a synthetic fiber made of thin threads mainly composed of carbon. Its mechanical properties are similar to steel and it is so light as Wood or plastic. This offers resistance and lightness, both important properties for the use of this product. The frame and fork weight only 660 grams.

Industrial Design is a discipline which puts the emphasis on the projecting mechanisms and ergonomic aspects at the moment of dealing with a problem, so it can become a decisive discipline at the time of helping disabled people to develop physically and intellectually. Andrés Socolovsky, in charge of the project, indicated to Argentina Investiga that "one of the most important achievements was that a problem dealt with from the point of view of design could offer an answer to a social issue".

The development, which extended for 17 months, was completely carried out by the Laboratory of Industrial Design of the Foundation UADE. The prototype is based in the international requirements and demands of the International Paralympic Committee, which sets, among other specifications, the number of wheels allowed, the chair and wheels dimensions, etc.

They worked with disabled athletes, the Centro Nacional de Alto Rendimiento Deportivo (CENARD) and institutions devoted to special capacities. As Hernán Stehle, who is an industrial design professor that participated in the project, informed us "the wheelchair is prepared to be used by any disabled athlete, it is not restricted to any problem in particular". In this sense, Andrés Socolovsky as well as Hernán Stehle emphasized that an advantage of this prototype is that the seat can be changed, so the same chair can be used with different seats adapted to athletes with different problems without any difficulty. Both researchers highlighted the participation of the athletes to get the final prototype, as "they can contribute much of their knowledge and experience to the project and we believe it is important for them to feel they are part of it".

Andrés Socolovsky, who is in charge of this initiative, highlighted that "carry out research and development projects with social impact, as it is this case, is always rewarding. It is expected that the result of this scientific-technological activity is useful for society and that special athletes can take advantage of this experience".
Cuesta González Andrés Martín
acuesta@uade.edu.ar
Kevin Sueiro
Coordinación de Investigaciones

---
Related articles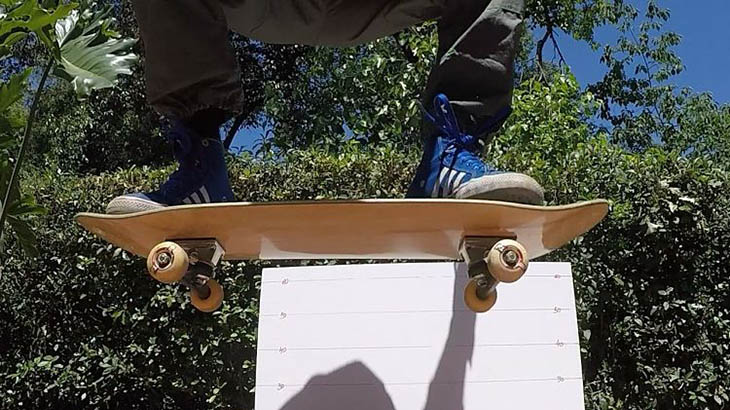 Un equipo de investigadores de Fundación UADE desarrolló una tabla de skate que soporta hasta tres veces más los impactos y el roce que las comercializadas en el mercado. Ya diseñaron seis prototipos que aportan una alternativa innovadora para los skaters del país.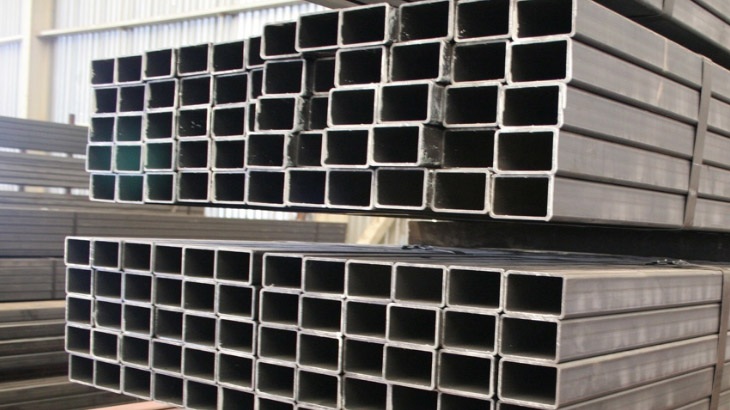 Ante un mercado creciente de nuevos materiales compuestos (multicapas), investigadores de la Universidad de Belgrano desarrollaron una novedosa herramienta de cálculo y diseño de estructuras para predecir si su comportamiento se ajusta a los requisitos del uso previsto, entre otras aplicaciones industriales.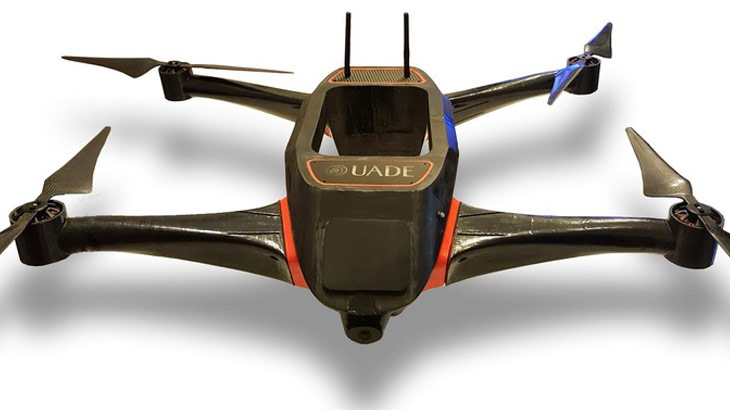 Un equipo de investigadores del Instituto de Tecnología (INTEC) de la Fundación UADE desarrolló un dron capaz de analizar el impacto que sufre el medio ambiente. A diferencia de otros vehículos aéreos no tripulados, este prototipo es el primero en el mundo en ser diseñado para monitorear recursos hídricos y atmosféricos de forma autónoma. UELA, como fue nombrado el proyecto, facilitará el acceso a ambientes hostiles y ampliará los estudios atmosféricos que brindarían soluciones a los procesos de cambio climático. También es capaz de aterrizar y despegar sobre el agua.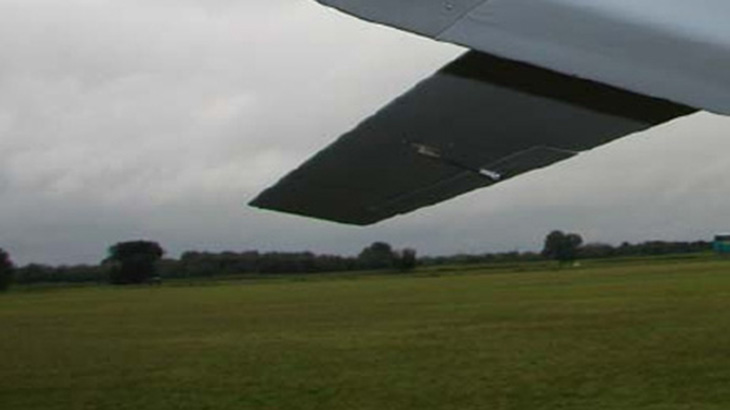 Engineers from the Universidad Nacional de Lomas de Zamora work in a lighter and more efficient unmanned aircraft vehicle prototype (UAV). The objective is to carry more useful load with the same resistance. "The research focuses on the study of these vehicles' wings", explained Doctor Elvio Heidenreich, who is in charge of the project.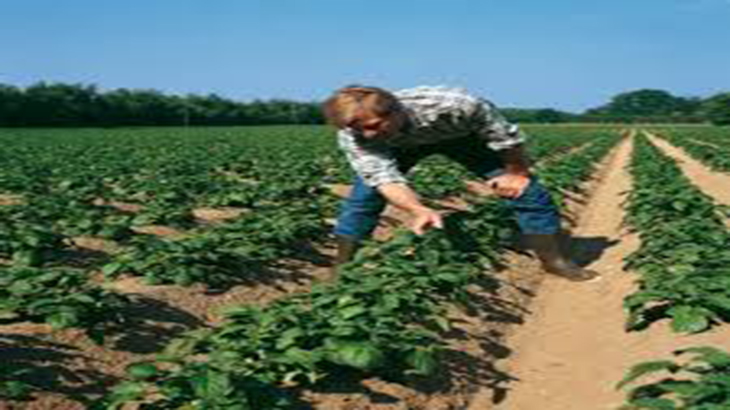 The creation of the observatory comprises new research lines for the development of resistant weeds' efficient diagnosis and analysis technologies. The researchers point to the fact that resistance diagnosis is a routine and constant monitoring procedure and not only a search for a solution when the problem is already present.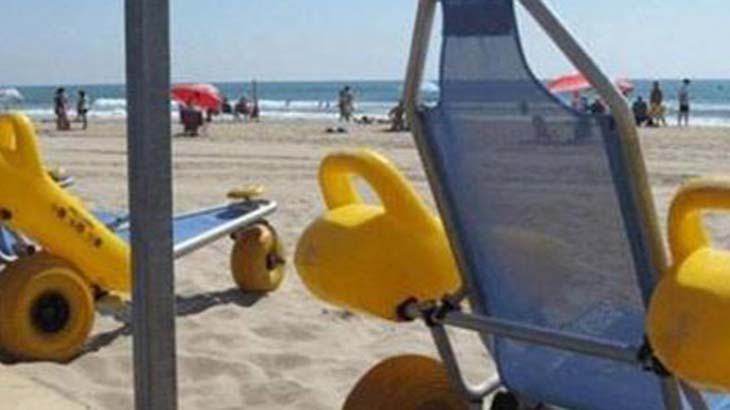 Convinced that the topic of diversity and disability must be included in reflection, research and university teaching, a team of teachers and students of the School of Fine Arts of the Universidad Nacional de La Plata created an amphibious wheelchair so that people with motor skills disability can also enjoy the beach and the sea.