Universidad Adventista del Plata - Facultad de Humanidades, Educación y Ciencias Sociales
September 22, 2014 | 9 ′ 48 ′′
---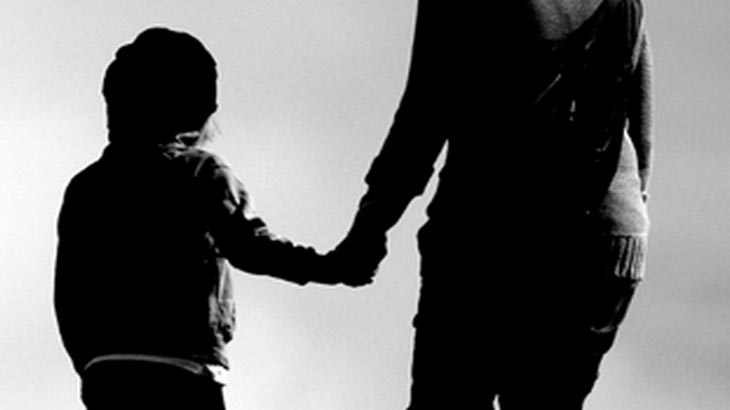 ---
---
Doctor Jael Vargas Rubilar talked to Argentina Investiga about a study which had as an objective to intervene in family groups which live in social vulnerability contexts through the application of a program to promote positive parentality in the school environment. The project had positive results among which the strengthening of the relation with the school and favorable changes regarding communication, discipline and love from parents to children were found.
Psychosocial interventions with families in unfavorable contexts are not new; they were done in other Latin American countries like Chile, Brazil, Colombia and Mexico. However, in Argentina there is lack of this kind of works. In our country, interventions were made, but evaluations were not always carried out in relation to the effectiveness of the programs applied. The researcher Jael Vargas, post doctoral scholarship holder of the CIIPME-Conicet and teacher of the Universidad Adventista del Plata, says that the most recent studies which analyzed the reality of the families which live in psychosocial risk contexts show that the most worrying factor is not t olive in an unfavorable situation at socio economic level or being "poor", but struggle every day with multiple stress situations which act simultaneously and feed back (like parental stress, living in dangerous neighborhoods, scarce access to health and education, scarce working opportunities, etc.).

Most of these families do not have the chance to develop their parental role in an appropriate way due to the lack of support perceived and of abilities and fundamental knowledge about child raising. So, many of these parents do not have the social support which would allow them to show affection, stimulate and support education and other important aspects for the bio-psycho-social development of their children.

Until the beginning of this project there were no alternative solutions for these problems, that is, programs which promote a more positive parentality in adverse contexts and which value the possibilities of change of the mentioned families or the learning and progress possibilities of these parents.

The new intervention models highlighted the strengthening of the families' resources, not only intra-family ones, but also those which exist in the community. The family group can have a social support network: nearby health centers, the church, the neighbors, the schools where children go, other parents, other families, etc. The strengthening of social networks can help parents to get emotional and instrumental support to exert a more positive parentality and reduce stress situations.

Research development

The research has been led by Doctors Viviana Lemos and María Cristina Richaud, both researchers of the Universidad Adventista del Plata and the Centro Interdisciplinario de Investigaciones en Psicología Matemática y Experimental (CIIPME), executive unit of the Conicet. The program was developed in the frame of the research and intervention project based in the evaluation and strengthening of psychological resources in children "Without love we cannot learn or grow up".

The main objective was to design an intervention program which was applicable to social risk contexts. From the very beginning, the need to make a previous diagnosis of the families' situation was stated. This was done through a pre-intervention evaluation which consisted in interviews with the parents to know the families' characteristics; a working place was looked for in their context and it was done in the same school their children went to. The intervention in the school environment pretended, at the same time, to strengthen the interaction between the family and the school. The program was implemented for three years and it was evaluated annually -at the beginning and the end of the school year- to make the necessary adjustments based in the needs of the participating parents.

The modality experience group workshop was used; it consisted in biweekly sessions which took place in the school's canteen, one hour before the children finished in such a way that it facilitated the assistance of mothers and fathers.

In relation to parental or raising abilities developed, Vargas says: "This is something which led us to reflect a lot because, as psychologists, we have a preconceived idea that we know what the parents need. But it also seemed important to know the needs they perceived parents had".

Regarding the parent's proposals, the specialist indicated that "one of the areas to work in had to do with the expression of love. We believe that in these contexts, people love their children, but they have a great difficulty to express it physically and verbally due to their own personal histories and every day stress. In many cases, parents asked us: what can I do to be closer to my child?, or how can I express the love I have? I never received that love from my parents". "Another aspect had to do with the discipline and control ways. Mothers stated that they were physically punished by their parents, so, we focused in showing more positive behavior ways for the benefit of children. I think the kind of intervention we proposed, although it was initially from an expert point of view, finally became a joint work with the parents, a task of permanent exchange based in their needs; we made contributions which were added to their experiences in the context they live".

There was an evaluation and post-intervention made and positive results were obtained, although they are exploratory. Parental style and attachment perceived by children were evaluated and it was observed that the tendencies showed improvement after intervention. Confidence and mother availability perceived by children also increased, as sometimes fathers are present but they do not pay enough attention to them or they are not present in the way children need.

From the mothers' point of view, a qualitative research was carried out. Vargas says: "First, we listened to the stories they had lived as daughters, with their own parents, we valued what they considered repeated with their children and then, all what referred to the intervention, what they considered important or in what aspects the program helped. Most participants informed that they had personal growth, not just like mothers, but in other roles and in their beliefs about raising and in sensitivity towards their own children. These aspects are considered by the studies as fundamental parental competences for raising and are related to 'parental empathy' (capacity to tune in to their children emotionally).

Favorable changes were also observed regarding communication, discipline and affection. One of the changes observed has to do with the support perceived; in these groups there is usually isolation by lack of what we call 'social resources'. After the intervention they perceived they had formal support. Some mothers initiated psychotherapeutic processes, which was positive because they had a history of sexual abuse or mistreatment".

Another result of the intervention was the strengthening of the relation with the school and the bonds formed between the participating parents, which permitted the development of support networks between parents, school parents and the community. For example, they set a school closet in which they sold clothes to collect money for the school, they also visited hospitals and organized groups of friends. That is, they generated resources and could identify many resources they didn't know they had.

Perspectives

The researcher was consulted about the perspective to extend these workshops and said that "it would be ideal to extend it to all the possible places. Our working group is a group of psychologists but at the same time of researchers, so our idea is not only to have new knowledge of the work we do, but also to make a contribution to society. It would also be ideal that all the schools in vulnerable contexts in the country incorporate this kind of programs systematically. The greatest difficulty of these interventions is the lack of economic and human resources for the application and evaluation of the programs' effectiveness". I agree with Eduardo Galeano's thinking when he says: 'They are little things. They do not end with poverty, they do not take us away from underdevelopment… but maybe they unchain joy in doing and translate it into actions. And in the end they act on reality and change it; that is the only way to prove that reality can be changed'".

Noely Stocco, Ornella Iuorno.

---
Related articles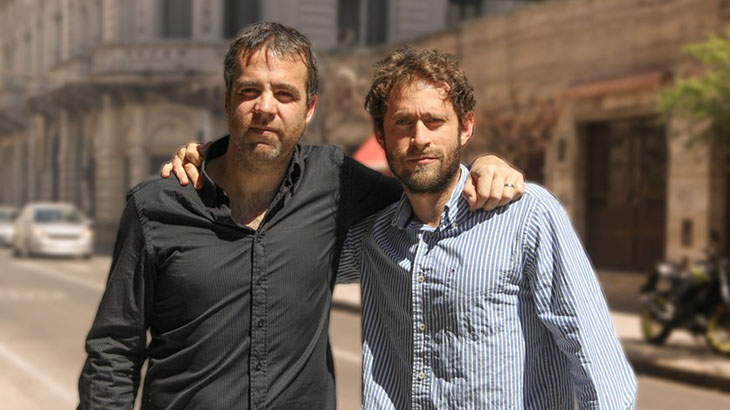 La soledad, la falta de actividad física y mental, los malos hábitos alimenticios y el estrés son algunos de los factores que pueden producir deterioro cognitivo en los adultos mayores. Investigadores alertan sobre este flagelo, que es considerado por la OMS un problema de salud pública en crecimiento.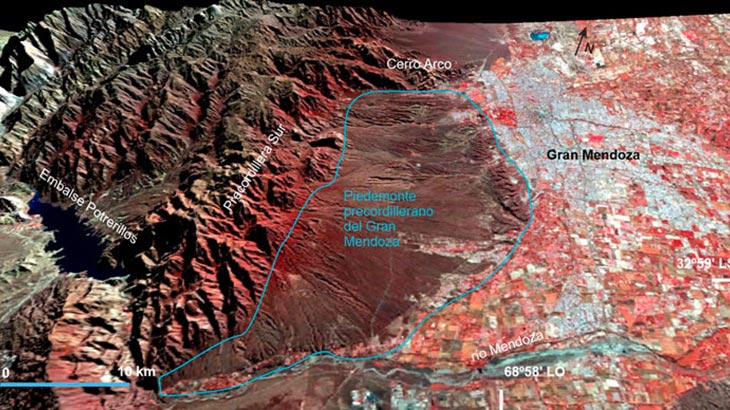 La zona del piedemonte mendocino sigue en el centro de la escena: a los riesgos naturales se agrega la vulnerabilidad social y estructural. Investigadores trabajan en la región.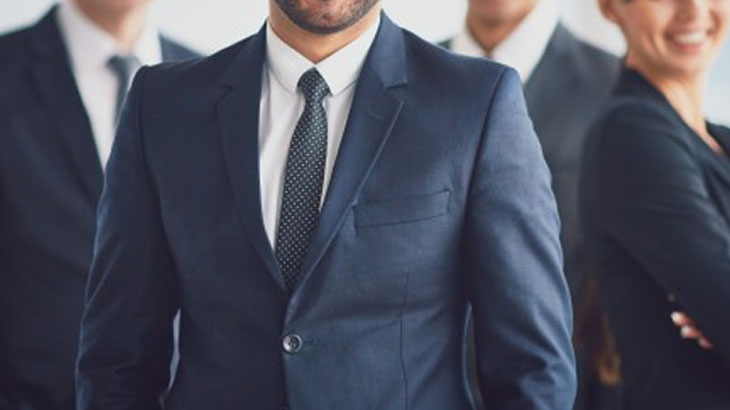 Sin dudas, los líderes ocupan un rol central en los negocios de una organización como articuladores de la estrategia organizacional de cara a sus colaboradores; por lo tanto, resulta relevante comprender con claridad los procesos de desarrollo de competencias de quienes ocupan la posición de CEO (Chief Executive Officer), es decir, aquellos líderes que desempeñan localmente la posición de número uno en las compañías. Por otro lado, reconocer la incidencia del contexto y la cultura en el desarrollo de competencias de liderazgo resulta importante para quienes cuentan con aspiraciones de convertirse en CEO para, de este modo, tomar decisiones de carrera que contemplen estos componentes que tienen impacto en sus desarrollos.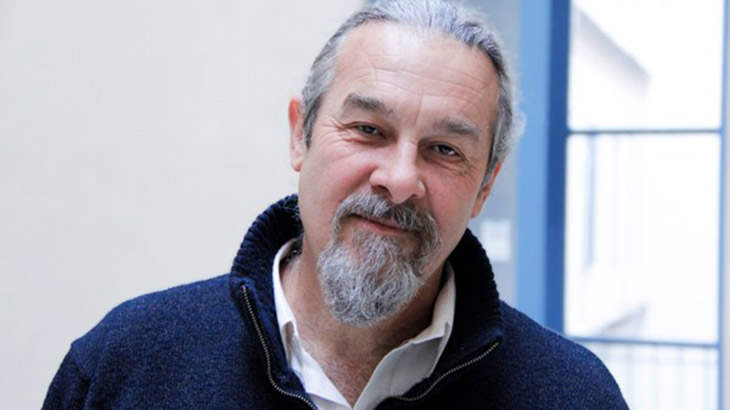 Víctor Quiroga, doctor en Psicología de la Universidad Nacional de Rosario, desarrolla un proyecto en escuelas públicas con el objetivo de medir y evaluar la prevalencia del síndrome de burnout en docentes argentinos.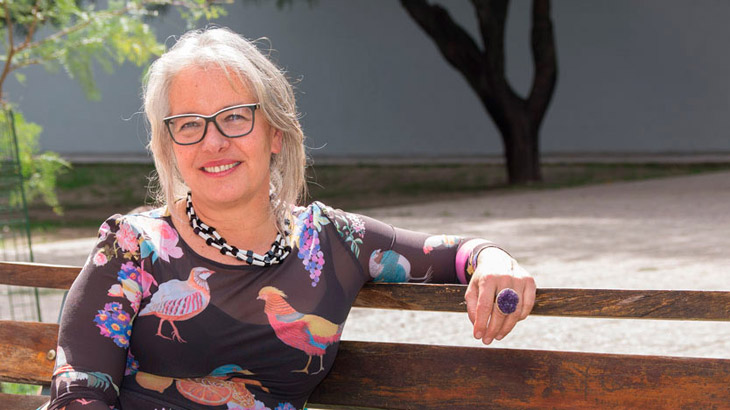 La arquitecta y urbanista reivindica la atención y el cuidado de los demás como "esencial para la vida humana", y plantea que las ciudades no están pensadas para llevar a cabo este trabajo, históricamente asignado a las mujeres. Apunta contra la actual exacerbación del rol de género masculino en detrimento del femenino, y advierte que la sociedad "no sobrevivirá" si sólo se dedica a trabajar en el ámbito productivo. Cómo pensar la vivienda y el territorio de hoy en clave inclusiva, en la siguiente entrevista.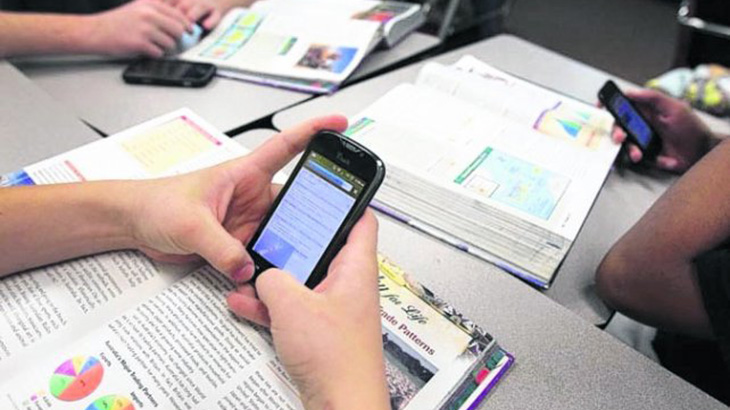 En agosto del 2019, más de cinco escuelas cordobesas participarán de un plan piloto de enseñanza de matemáticas, basado en las nuevas tecnologías y en el estudio de los estados emocionales de los alumnos a la hora de aprender. Se trata de un sistema de tutorías inteligentes que creó la cordobesa Ivón Arroyo, en Estados Unidos, junto con su equipo en Worcester Polytechnic Institute (WPI), en Massachusetts y llegará a Argentina gracias a la gestión y al apoyo de la Universidad Blas Pascal.