Universidad de Buenos Aires - Facultad de Ciencias Exactas y Naturales
April 26, 2010 |
---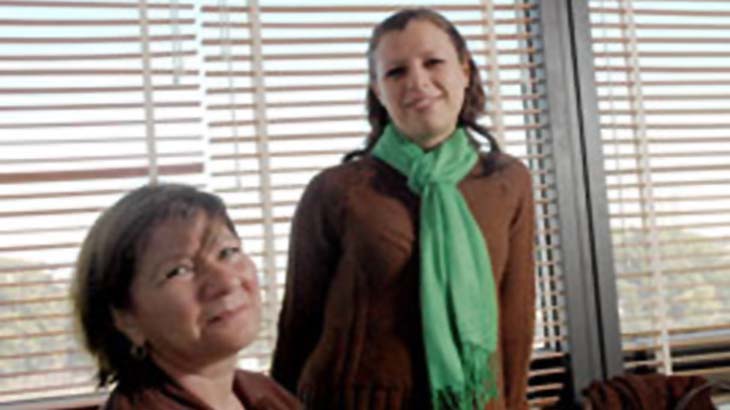 ---
---
According to a survey carried out by specialists from the Center of Formation and Research in Teaching of Sciences from the School of Exact and Natural Sciences, far from being exiled, some wrong beliefs about sex are still valid between students of secondary schools of Buenos Aires. Between other wrong ideas, it was gathered that a high percentage of adolescents believe that pregnancy can be avoided by urinating before or after the sexual relation.
Some misconceptions about sex still prevail between adolescents and 18 year old youngs that are in secondary school, as shown by a study performed in schools of Buenos Aires by some University of Buenos Aires specialists. About half of the polled consider that sharing a swimming pool with men can lead to pregnancy and, the same number believes that standing up during or after the sexual relation can be useful as a contraceptive method.

"Despite everything what is talked about sex, there are myths that still prevail", indicates to InfoUniversidades Elsa Meinardi, academic secretary in charge of the Center of Formation and Investigation in the Teaching of Sciences (CEFIEC) of the School of Exact and Natural Sciences of the National University of Buenos Aires, that carried out the investigation together with the Research Group in Didactic of Biology. The team polled 72 students from 14 to 16 years old of a middle and high socioeconomic level school, and 31 students older than 18 years old that take their courses in two secondary schools for adults of low resources. "The survey revealed that part of the information that the students have is incorrect. They usually follow what someone told them, without solid basis", adds the biologist María Victoria Plaza, member of the team.

To swim in a pool does not constitute a risk for pregnancy, however, almost a 60% of the women polled, older tan 18 years old, believe that sharing a swimming pool with men can lead to pregnancy.

The anonymous survey, gathers popular beliefs, to which people had to answer if they were right or wrong. For example, it was asked if standing up during or after the sexual relation avoided pregnancy. Almost half of the adolescents wrongly answered affirmatively, as the right answer is no. A 42% of the women older than 18 years old were right whereas only a 23% of men answered right. "One of the girls answered that she couldn't get pregnant because her sexual relations were standing up. She had never lain down with her boyfriend. This testimony shows some obstacles generated by vocabulary itself, which has to be worked on", indicates Meinardi.

There are several misconceptions which have been exiled. One is that that states that pregnancy is avoided if one urinates before or after the sexual relation. "A 50% of those older than 18 years old believe that this can be a contraceptive method", highlights the researcher. A 32 % of adult women consider, erroneously that there are no possibilities of pregnancy during the first sexual relation.

Classroom and reality

The team of the CEFIEC investigates the education for sexual health for the formation of teachers in Argentina, a new field, as the law of integral sexual education was sanctioned in 2006, and in May 2008 it was ready to be taught in schools. "In Argentina, abortion causes a 40% of the deaths in women between 20 and 29 years old, and a 31% of the deaths in women under 20 years old. The risks of infant mortality duplicate when we talk about adolescent mothers", indicates Meinardi.

The study indicates that in the province of Buenos Aires, adolescent maternity represents a 25% of the births. "In high or upper classes a pregnant girl has ruined her life or possibilities for the future; instead, in lower classes this situation is considered in a different way, because the girl becomes more considered inside the group", indicates Plaza, that leads job workshops with students and adolescents to deal with the topic.

Polls, participative workshops, team work, are some of the tasks that this team of the CEFIEC that tries to reveal mechanisms to obtain better results. In this sense, to detect these wrong beliefs about sex is the first step of a long way. "On the one hand, students must receive correct information, but the content in itself is not enough. It has to be worked on the way to transmit it", highlights Plaza, who elaborates her doctoral thesis on sexual education. In this sense, Meinardi emphasizes a common obstacle in the classroom: "Students separate what they see at school from what happens in their personal lives. They receive the scholar contents as information that has nothing to do with what happens outside school. We must work to unify this reality perceived in a parallel way", she concludes.

Cecilia Draghi

---
Related articles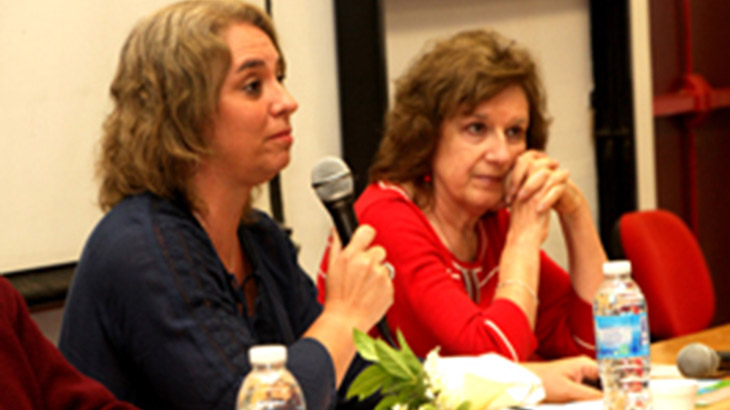 A partir del análisis de expedientes judiciales, un equipo de investigación trabaja sobre los perfiles de las víctimas, los abusadores y sus familiares. Proporcionan herramientas a profesionales y docentes involucrados en el tema.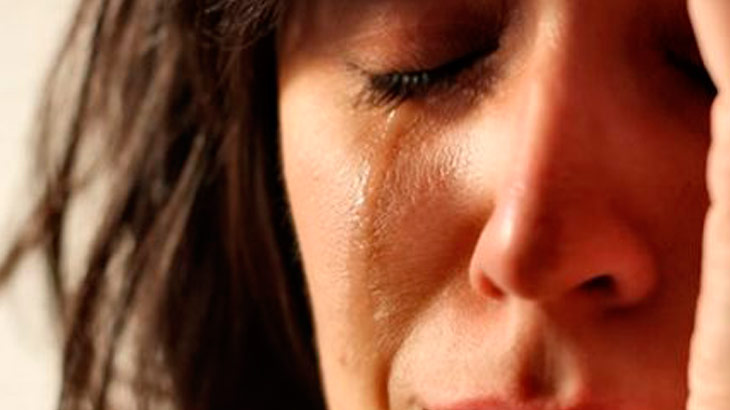 Una especialista realiza un repaso historico sobre el aborto en Argentina.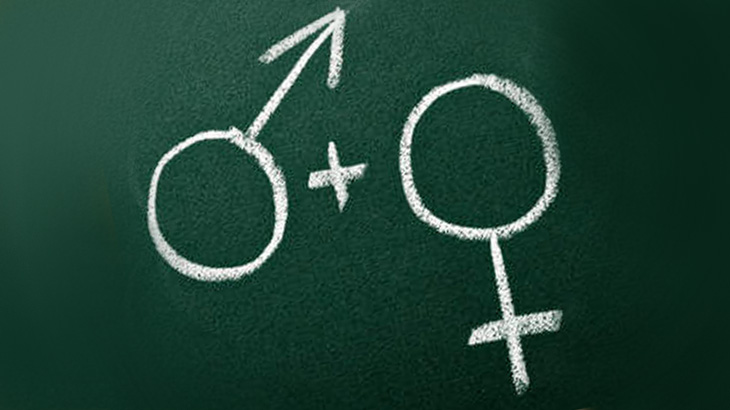 The social actors that integrate the different educational environments are called to reflecto n the place of sexual education, which obliges to revise opinions, beliefs, myths and prejudices. In an interview with Argentina Investiga, BS Virginia Palazzi explained the parameters she analyzes in her research work, whose purpose is to offer social communication proposals which make a contribution to the teaching of sexual education from the perspective of its relation to gender.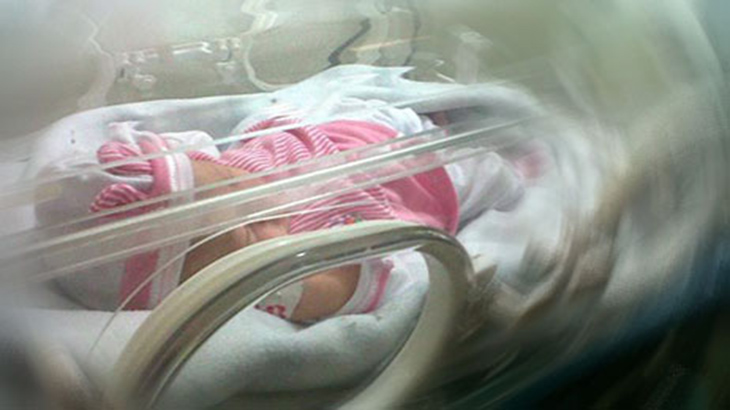 Researchers did a work on newborns from Santa Fe and their evolution during their first year. Among other results, the study showed that each unemployed woman runs the risk of having a low weight baby compared to those who live in homes with a salary. The lack of education and the family's precarious work situation are two repeated variables.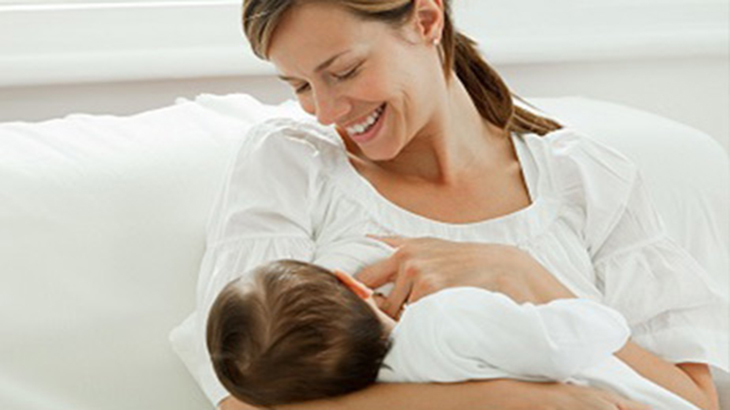 A study showed that the nutritional state of a woman during pregnancy or breastfeeding can determine the metabolic process, even in adulthood, of the newborn, predisposing him to have chronic diseases. The results of the study suggest that malnutrition during breastfeeding might predispose to future obesity.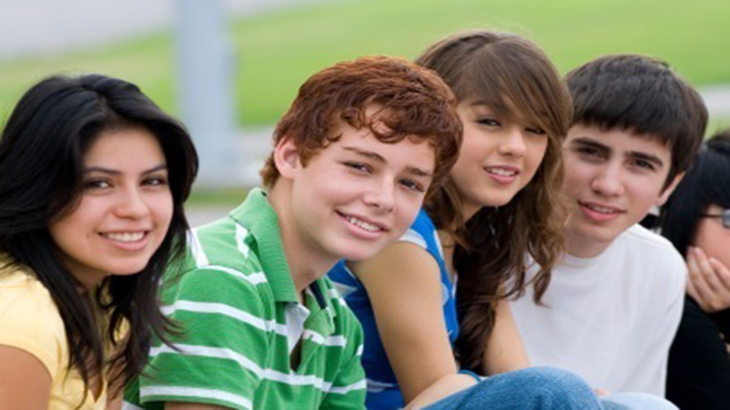 Psychologists and nutritionists from the School of Health Sciences studied the personality characteristics in teenagers from the south of the province of Tucumán relating them with overweight and obesity. 369 teenagers between 11 and 18 years old were evaluated. Among other results, the study evidenced that an average of 31% of the teenagers from Tucumán presented overweight and in the rural population the percentage is reduced to 11%.