Universidad Nacional de Lomas de Zamora - Facultad de Ciencias Agrarias
August 29, 2016 | 4 ′ 47 ′′
---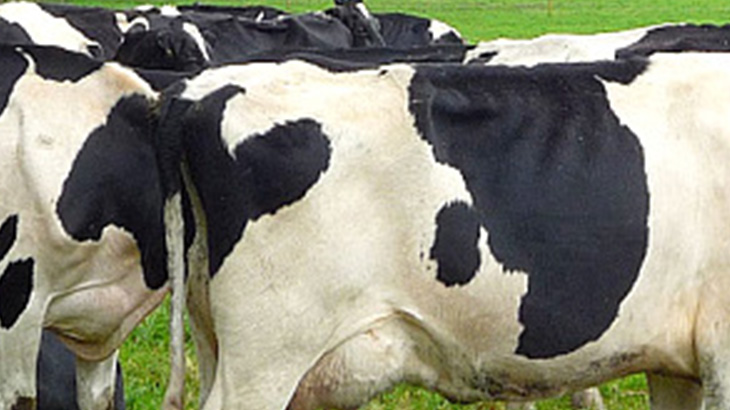 ---
---
The School of Agricultural Sciences of the Universidad Nacional de Lomas de Zamora develops techniques to evaluate the changes that extreme heat generates in cows. This way, the impact that high temperatures had in the animals' metabolism was mitigated. To apply these strategies will permit to improve the country's milk production.
Researchers from the School of Agricultural Sciences of the Universidad Nacional de Lomas de Zamora developed techniques to measure how caloric stress, generated by climatic change, influences bovine cattle modifying, among other factors, the animals' gene expression. The study points to develop different mitigation strategies that can be used to take care of milk cattle, considering the different moments of the animal's life.

Mitigation strategies are those which permit to create or climatize the environment where the cows are milked. The strategies are divided into two: on the one hand, the environment is managed using shelters, ventilation and times in the nutritional routine. On the other, diet is monitored, which affects part of the heat produced by each animal. This way, the body temperature can be controlled.

The objective behind these strategies is to develop the necessary environments so that the animal does not suffer heat or caloric stress, especially in the summer. This problem has a direct influence in the country's milk production. Researcher Alejandro Palladino indicated to Argentina Investiga: "In extreme heat situations, between 20 and 25% of the annual production of milk can be lost and generate a deficit of 50 millions of pesos only in the zone covered by the central basin of Santa Fe and the north of Córdoba".

In addition to generating milk production problems, caloric stress causes other similarly serious problems, because if the situation is maintained in time, it plays an unfavorable role in the metabolism and also in the animal's health. In this area, the School of Agricultural Sciences is in the avant-garde of the country. Palladino adds: "We started to study how the different stress situations influence the expression of genes related to the animals' stress and immune systems, that is, how heat affects the metabolic functions and causes higher amounts of insulin (which reduces milk production) and loss of body fat in extreme cases".

To counteract the problems caused by heat, measures are taken since the cows start lactation time, when shelters are essential for the animals during the hottest hours. At the moment of milking, the preferred choice is spraying and ventilation, which permit to increase up to five liters per cattle head.

This means that with the correct mitigation measures, bovine cattle is capable of changing its metabolism and being predisposed to generate 15% more milk in average per head. Finally, at the time of impregnating the animal, all these benefits help to generate healthy breed from the physical as well as from the genetic point of view, which is not forced by heat.

To conclude, they want to highlight the importance of creating options to be able to predict the climatic changes that cause these situations. The options, like the creation of experimental dairy farms, permit to generate precise investigations about the relation between stock breeding and the increase of temperature. This way, we can know the degree of heat stress that the Argentinean cattle can tolerate, in addition to creating closed places with controlled climate where dairy production can be maximized at national level.

The researchers conclude that it is urgent to start to develop these proposals, as this provides a greater action margin to be prepared for the future. The key is to point to mitigation measures, mainly at the moment of the calves' lactation when their immune system is formed, knowing that if the cattle is not protected, cows can have less genetic capacity to produce milk or meat, which can be a future problem for the country.
Noelí Cristti / Julián López
unlzinvestiga@gmail.com
Área de Prensa

---
Related articles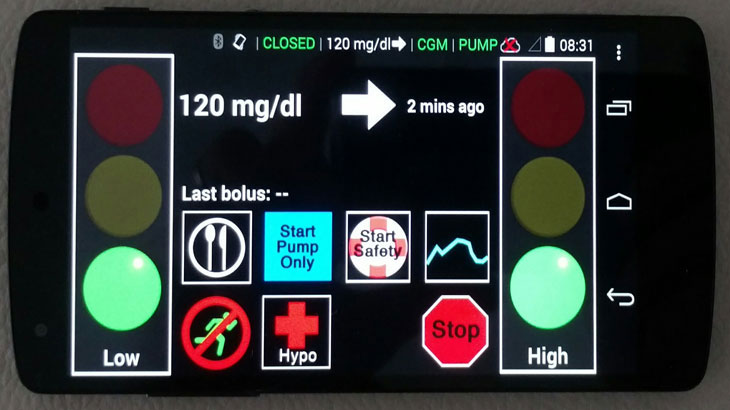 Patricio Colmegna trabaja en un algoritmo para precisar el suministro de insulina para pacientes con diabetes tipo 1. Se trata de un modelo matemático que describe comportamientos, que tiene en cuenta las características particulares de cada paciente y, en función de ello, decide cuánta insulina se debe inyectar. Se ubica en un teléfono celular especial con conexión a Internet.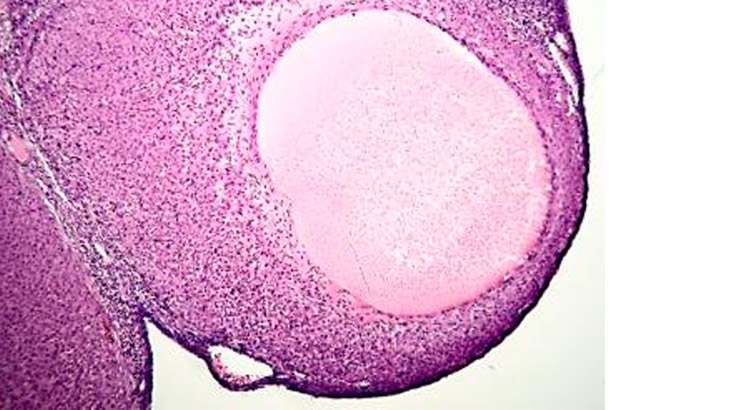 En el Laboratorio de Fisiopatología ovárica y neurobiología del Instituto de Medicina y Biología Experimental de Cuyo investigan los efectos de las hormonas sexuales femeninas sobre el cerebro y el íntimo vínculo entre éste y el ovario. Revelan que el estrés podría causar desórdenes y desequilibrio en la síntesis y el metabolismo de estas hormonas, lo que predispone a enfermedades como el cáncer de ovario. También destacan la importancia de estos cambios sobre la fertilidad.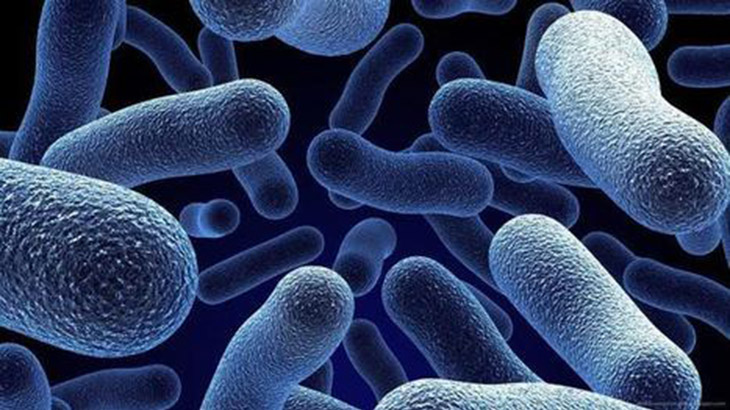 Un proceso investigado por santafesinos puede significar un gran impacto tecnológico para la biorremediación y las biorrefinerías. Se trata del análisis del rol del glucógeno que permite estudiar el papel de acumulación temporal del carbono en organismos de interés tecnológico que se usan en biorremediación, el sistema que utilizan las bacterias para digerir compuestos tóxicos y guardarlos en glucógeno.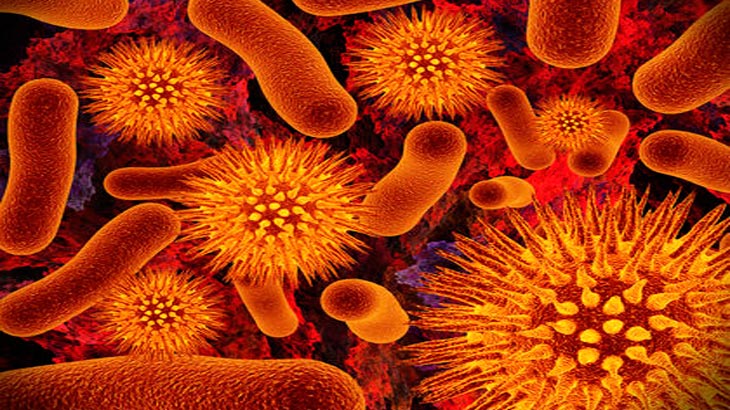 Investigadores de la UNQ del Laboratorio de Ingeniería Genética y Biología Molecular (área de Virus Emergentes y Zoonóticos) buscan generar un método capaz de determinar con mayor especificidad qué parásitos infecciosos habitan la sangre de los pacientes enfermos, dado que el principal inconveniente que presentan muchos virus es su reactividad cruzada, es decir, que es muy difícil detectar con qué agente están infectadas las personas que presentan síntomas.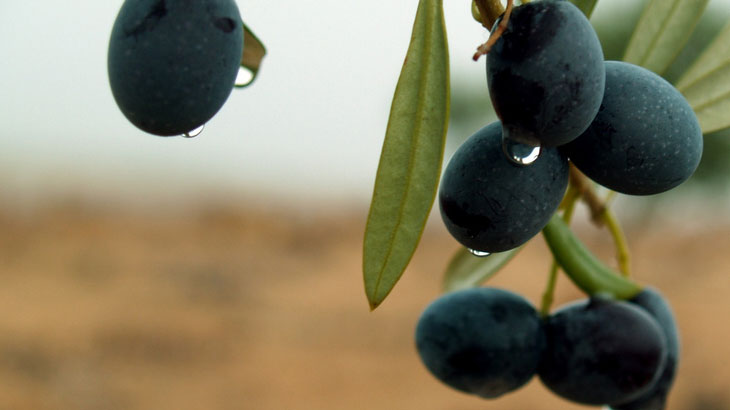 Investigadores llevaron a cabo un estudio basado en la observación a través de imágenes satelitales y mediciones a campo para determinar la evapotranspiración de la planta de olivo y el uso eficiente de agua de riego en esas plantaciones. Entre los primeros resultados del estudio se advirtió que es poco eficiente el uso del agua de riego en fincas de la zona; y la demanda de agua de este cultivo.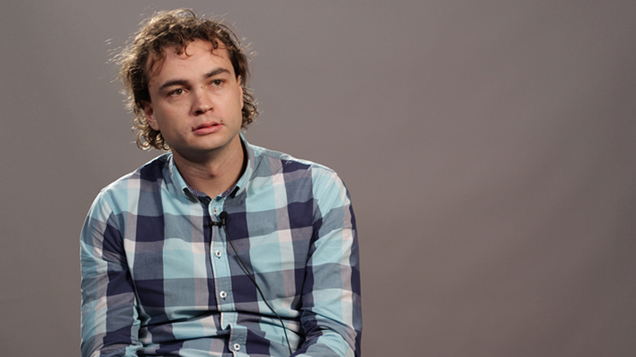 Lo hacen desde el análisis de los posicionamientos de países de América Latina en las negociaciones internacionales sobre cambio climático. Sostienen que no discriminar entre contaminadores es excluyente y que "los perdedores de tal proceso" fueron las pequeñas y medianas industrias nacionales