Universidad Nacional de Córdoba - Escuela de Trabajo Social
May 05, 2014 | 11 ′ 38 ′′
---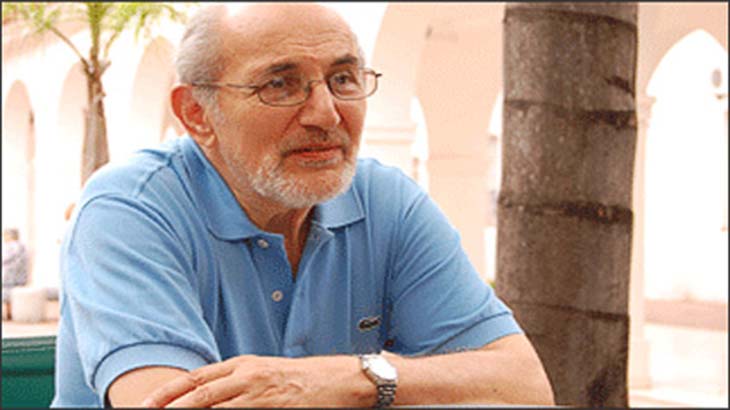 ---
---
For the philosopher Alberto Parisí, the events occurred on the 3rd and 4th of December, 2013 in Córdoba have their basis in an anti-democratic behavior of the police and other social actors who still resist the full exercise of citizenship. In this interview with Argentina Investiga, the specialist in social studies tries to figure out the complexity of the events which mobilized the whole country.
Regarding the police conflict and sacking occurred on the 3rd and 4th of December last year which took place in Córdoba and spread to other provinces in the country, the specialist remarked: "We have the obligation of starting to sketch global and multicausal explanations about what happened. Two examples we should not follow and which appeared in the media are those of Darío Giustozzi, mayor of Almirante Brown (province of Buenos Aires), who talks about inflation as the cause of what happened and the journalist Rolando Graña, who talks about "wild collective bargaining". A collective bargaining is an institution led by the State, which is collective in terms of negotiation and cannot be wild: it can be more or less tense, but not wild. And he has repeated it for more than a week and a half. These are two elementary examples of how we should not understand this phenomenon.

-Maybe that is why the analysis is complex, because there are multiple causes …
-It is a complex and new problem. This is not 2001 or 1989, when deprived social sectors sacked motivated by highly damaging objective conditions for their lifestyles to be able to live with dignity. In that opportunity, they basically sacked food, which does not mean they didn't take other things. But it was clear that the actors were the most harmed and excluded.

-What are the differences between this phenomenon and those of 1989 and 2001?
-This is not the same phenomenon, mainly for three reasons. First, because we are celebrating 30 consecutive years of democracy, which is unprecedented in the country. Second, we have to highlight ten years of very important advances in the country, so there is no reason for the sacking. In fact, what happened was different in different provinces. Finally, the third reason is the strong anti-democratic character of the police.

-Let's analyze the police's action…
-There are many elements. On the one hand, the police didn't answer to their superiors, who had been displaced due to connivance with drugs. The new leadership did not have the capacity to achieve the verticalization of the authorities (it is worth clarifying that the Police is a vertical organization). On the other hand, there was no political leadership which worked as a vertex and I refer to the minister of Security and the Governor.

-Was the conflict predictable?
-We all know that 15 days before the events occurred in Córdoba, there was an "Anonymous" video in which it was announced. In it, there was a masked man who, with a Spanish accent, talked about a corrupt police, their rights and the fact that the situation could not go on like this. It was an event which was coming, in that situation, the Governor could not leave. And in fact, when he left, his political frames could not do anything. What's more, on the 3rd, the minister of Security said they didn't consider calling Gendarmerie. With this I don't want to talk about a conspiracy hypothesis, I mean that the absence was a huge irresponsible action. The third element, which is new, is an anti-democratic fight which objectively darkens democracy.

-How did they express this anti-democratic action?
-The Police is an institution in which the State puts symbolic and material instruments, expression of pressure and social coercion for the citizens' welfare. So, the Police cannot withdraw or extort the province's government with a gun in the head asking for something which was denied by the Governor when he arrived but accepted some hours later, giving them a higher basic salary than they required. This does not mean that the police didn't receive a bad salary. A basic salary of 2,500 pesos which represented a salary of five or six thousand pesos is inconceivable. The result was an invention which obliged the governments to sign in advance a requirement which was extortive, illegal and anti-democratic.

-How much will it cost what the governors signed?
-The difficulty is not just the funds; that is secondary. The problem is this contradictory invention which was to agree with riot employees who abandoned citizenship safety promoting a disaster which, if the events had occurred in Buenos Aires with the strength it was in Córdoba, the story would be different today.

Social responsibility

The conflict started when we were about to celebrate 30 years of democracy. The challenge is to think and rethink in what way to break up damaging practices. "We have to break up the connivance between politicians and corrupt superiors and practices related to drug trafficking in many provinces", ensures the specialist in social studies.

-Up to now we have seen an analysis of the political and police's responsibility, but, on the other hand, we clearly saw that many people got involved in crimes. Why does society naturalize crime in that way?
-This was a global phenomenon and that is new; it covered practically the whole country and lasted a long time: it took lives, material damage and deep social trauma. There were criminal bands which were encouraged by the police. In many cases, the police promoted through social networks that there was danger for certain supermarkets or that in certain places goods would be given to people. That was an incentive for people to go there. And what has been riskily new is that sectors with more cultural capital also acted like this. This leads us to think: what part of those sectors is allied with bands which operate under the police or anti-democratic sectors' protection? And what happens with the social network and cohesion in Argentina?

-For many people there were the poor who sacked and robbed …
-We have seen images of a woman going out of a shop with electronic appliances and when the journalist asks her why is she stealing, she denies it. We do not have to believe in the false scheme of thinking that "just the poor steal", because in fact, those we call 'the poor' are the sectors which have been excluded from society and that at certain times, like 2001, they acted to defend their subsistence. Now, the sectors which drive expensive cars and pick-ups do not belong to the poor.

-Can we talk about a moral crisis?
-In different situations, events and circumstances, the Argentinean social network shows ego swing and weakness and we see that the social cohesion is torn, in face of which we have to react with more democracy. This is healed with more democracy and social protagonism. We cannot say that in these thirty years we have moved back in such a way that the social network is broken. I would say there is crisis which at certain times affects the social network, cohesion and the democratic apathy we should have already incorporated, as well as most of the country, so that it is an antibody to face those sectors which still resist the full exercise of democracy.

-Another thing which caught our attention in Córdoba was the discourse of many students and neighbors in Nueva Córdoba who said: "They should be killed", what is your reflection?
-The striking is the discourse of the people who have the chance to incorporate a greater cultural capital. Anyway, without generalizing, we have to consider that if we see a traditional student from Nueva Córdoba, who comes from rich sectors and whose parents rent a flat and have a high average of expenses, they have a basic conservative profile and in circumstances when the conflict is tense, they react this way. We can see better the profile of social actors when the conflict is tense. Then, the conservatives, who can be very polite and good students, say "all the poor have to be killed".

-But we come back to the error we mentioned: they were not only vulnerable social sectors …
-Although excluded sectors participated, also middle and high sectors participated. And it appears the biggest question for those who committed crime: what happened with your cultural capital? How could you take advantage of these circumstances? What problem do you generate to Córdoba's conscience when you say your mum was happy with what you robbed? What is the message for the rest of teenagers? This is the expression of what you call 'moral crisis' and I call, from the perspective of the social theory 'social integration crisis', of the social cohesion which appears at conflict moments.

-How are the wounds healed?
-With more democracy, which means more participation. We suffer a deficit of inclusion in the participation of the poorest sectors, of the most affected sectors by the existent economic crisis. There is inflation and although this government produced inclusion through the asignación universal to millions of people and created thousands of job posts, there are still many things to do. All the sectors must be included, that is more democracy.

Profile

Alberto Parisí is a graduate and post-graduate Professor in the subjects Metodología de la Investigación and Epistemología de las Ciencias Sociales in the Escuela de Trabajo Social of the Universidad Nacional de Córdoba. He is the autor of many books, among which we can mention "Filosofía y dialéctica" (Mexico DF), and "Una lectura latinoamericana de El Capital de Marx" (Córdoba, 1989), among others; besides, he is the co-author of numerous books like "Pensamiento crítico latinoamericano e investigación cualitativa en Ciencias Sociales". He published many articles in social sciences and philosophy scientific magazines from Mexico, Venezuela, Ecuador, Chile, Buenos Aires, Brazil and Córdoba.
Andrés Fernández
comunicacion@rectorado.unc.edu.ar
Soledad Huespe
Prosecretaría de Comunicación Institucional

---
Related articles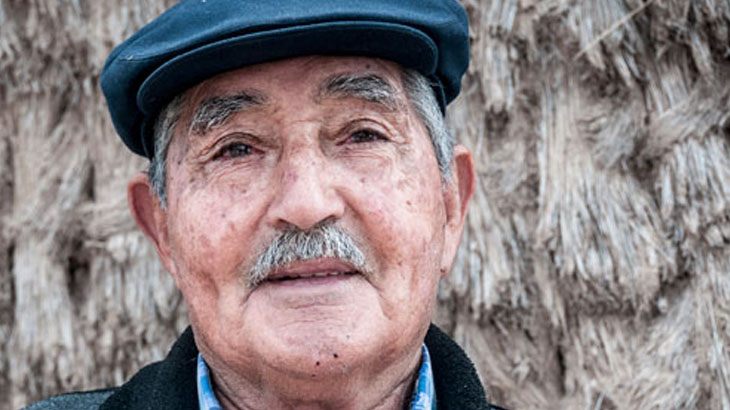 Estudios realizados por geógrafas y comunicadores sociales analizan los motivos y las consecuencias del avance del capital sobre el departamento Limay Mahuida, en el oeste pampeano. En ese espacio, la lógica empresarial entra en conflicto por el dominio por la tierra y con el modo de vida de sus habitantes: los puesteros, quienes desarrollan distintas estrategias para enfrentar estas disputas.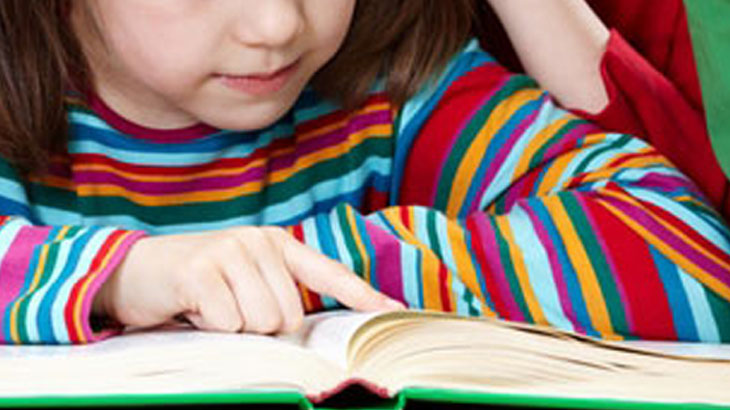 El proyecto "Literatura para niños como recurso subjetivante en los nuevos escenarios educativos", busca rastrear los posibles modos en los que la literatura para niños, transmitida en la escuela, puede producir efectos subjetivantes en los alumnos de nivel inicial y primario.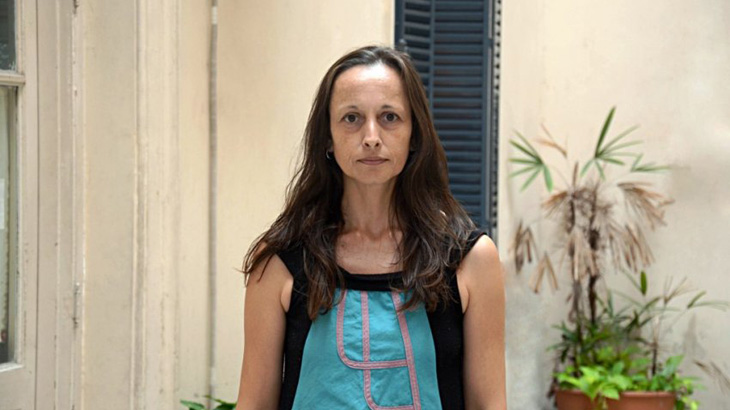 Una investigación analiza la reproducción y vida sexual de las mujeres trabajadoras en los años treinta, para encontrar respuestas a los silencios, las políticas y prácticas de la época.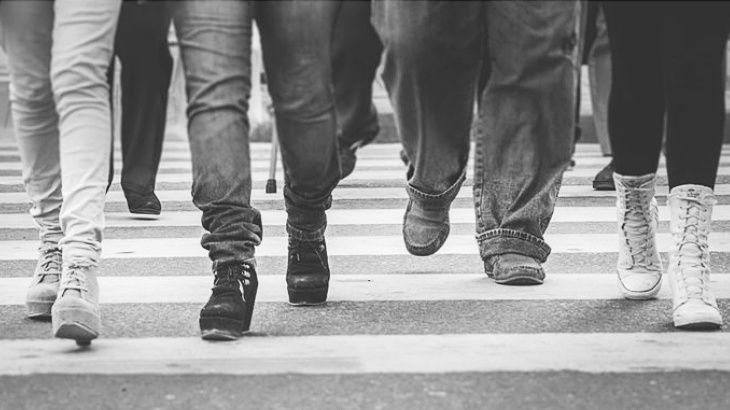 A diferencia de otras provincias del país, Córdoba registra un alto nivel de participación política a través de redes sociales y de acciones colectivas, como marchas y escraches públicos. En cambio, la intervención por medio de formas más tradicionales, como la partidaria, es más baja. Así surge de un estudio realizado en el Instituto de Investigaciones Psicológicas de la UNC y el Conicet, en base a una muestra de 1.335 ciudadanos pertenecientes a las ciudades de Salta y Neuquén, además de Córdoba.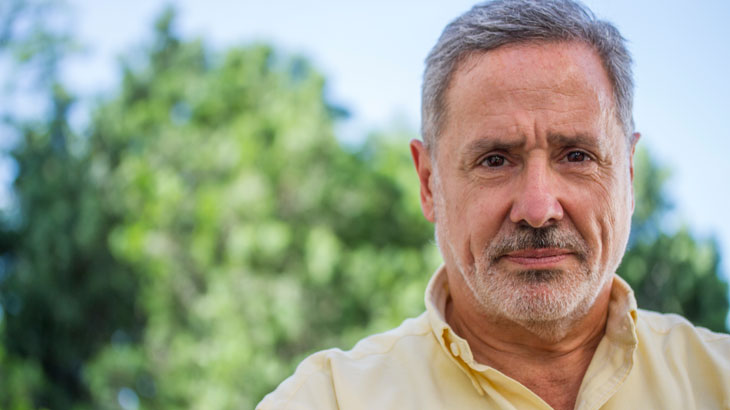 Marcelo Saín es politólogo y doctor en Ciencias Sociales recibido en la Universidad Estadual de Campinas (Brasil). Se especializa en temáticas de seguridad y estudia las relaciones que tejen los militares y los policías respecto a los actores de la política, desde el retorno a la democracia hasta la actualidad. Su especialización lo llevó a la función pública y durante 2002-2003 se desempeñó como viceministro de Seguridad bonaerense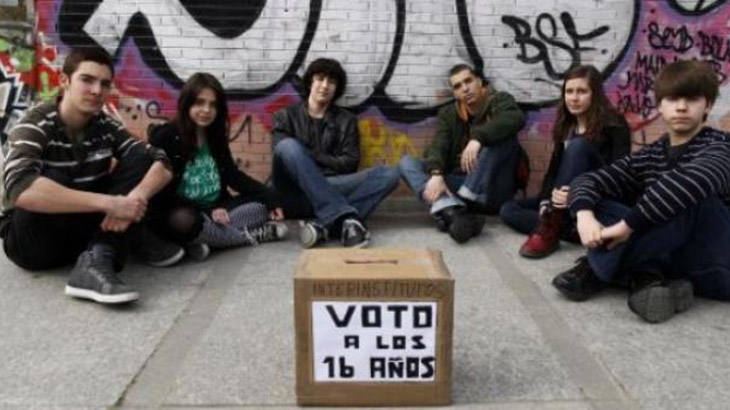 Enmarcado dentro de la teoría de las representaciones sociales, un estudio de la Universidad de Flores sobre estudiantes secundarios demuestra que en ese sector la política se piensa negativamente porque se la vincularía a formas de participación convencionales.