Universidad Nacional de General Sarmiento - Instituto de Ciencias / Instituto del Desarrollo Humano
May 21, 2012 | 6 ′ 41 ′′
---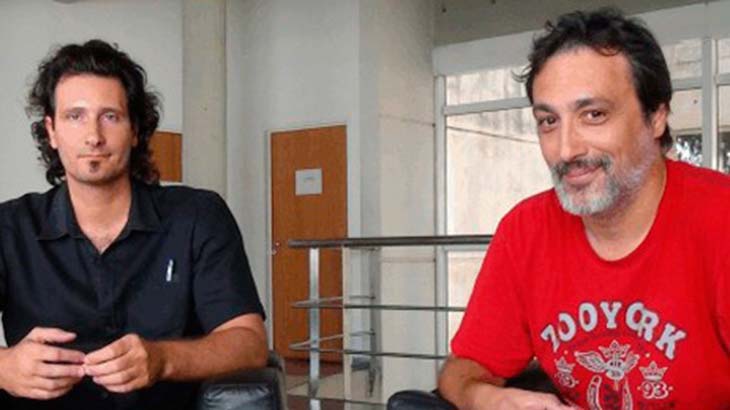 ---
---
Mathematicians and researchers from the UNGS, Antonio Cafure and Gabriel Larotonda, promote a different view of the discipline "in an academic system worried about following productivity measurement logics". The third position involves an overcoming view of the formative and didactic paradigms and combines the research, teaching and applications through the recognition that mathematics has ideology.
"Neither scientific, nor didactic", under this motto the mathematicians Antonio Cafure and Gabriel Larotonda, researchers and teachers, stimulate the debate about a new view of the discipline called "the third position in mathematics". In this interview to Argentina Investiga they revise the characteristics of this approach of the discipline which groups research, teaching and applications, analyze the ideologies it involves and explain how the academic activity and daily research can be applied.

-What is the meaning of "the third position" in mathematics?
Gabriel Larotonda (GL) -It tries to be an overcoming position regarding two apparently controversial paradigms. The first, which we will call 'didactic', poses the emphasis in making mathematics understandable, accessible and even appropriable by the community. The second, which we will call 'scientific', which thinks mathematics as a body of knowledge which grows and is developed by the specialists through an internal logics, unchanging regarding external factors, such as the technological and social conditions or the dominant conceptions.

-And the third paradigm…
GL -It tries to show why we teach mathematics the way we do it (historically contextualized), why we investigate the way we do it, that is, through its relation with the technological and productive media, philosophy and history. To summarize, the third position tries to highlight that mathematics can sometimes be the bridge between the sensitive and the intelligible world.

-How did the idea of the third position emerge?
GL –In fact, it started as a joke we usually did, especially now that we discuss political life in Argentina, regarding on the one hand the famous historical third position, which was Peronism. So, we thought of it as a Peronist mathematics, that is, without posing ourselves in any artificially conflicting location present nowadays: the academicist position and on the other, the purely formative or didactic vision.

-What does this new vision propose?
Antonio Cafure (AC) –Departing from the recognition of good decisions, limitations and mistakes from previous approaches of mathematic activity, we try to promote a different view of the discipline which combines research, teaching and applications. In an academic system worried about following productivity measurement logics we don't doubt in saying that mathematics has ideology: not considering them ore ven worse, ignoring them is a luxury we cannot afford.

-What is its ideology?
AC –Actually, we discussed that with Gabriel. A great North American mathematician called Neal Koblitz, says in his biography that the most direct way of expression a mathematician has is through his classes. I have that in mind; it is interesting to make science and contribute to the scientific basis, but maybe that research relevance is not immediately seen. So, concretely and directly what we can do is to teach, which demands a genuine effort and reflection about the mathematic content and the ways of transmitting that content.

-Is it a reflection which is not carried out in the discipline?
AC -In general, a mathematician is trained and we do not discuss how to transmit that knowledge. So, in our classes, we reproduce as teachers the action model we learned at university and in that way of transmission there is a certain ideology. We were taught in the School of Exact Sciences in the UBA, with a very traditional paradigm, but being part of the UNGS, which is a university with other characteristics and located in the suburbs, permits us to question our education and the way of transmission in which certain ideology and politicization of the mathematic research is explicit.

-One of the issues stated at the beginning of the interview was that the academic system is worried about following productivity measurement logics. Do you feel this measurement hinders the research?
GL -Not necessarily; the thing is what is considered productive and how is it measured. In this sense, there is a current tendency to quantify published works as a unique parameter, when this should only be one of the things to consider. One of the problems is how to make a bureaucrat to decide sales promotion or work improvements for which quantifiers are useful but in a way the mathematic community slid down to that comfort provided by quantifiers.

-How do you apply this new approach to the academic activity and every day research?
GL -Good question. It is something which needs new ideas, not only to improve what already exists. I think that, as I read somewhere else, there are mathematicians who consider that his work is to publish and give classes and some others who think that our work is to investigate, solve problems and educate. The subtle thing is how to make explicit that distinction which is not constant for a same mathematician in time.

AC -In the UNGS the interesting thing is that our students of mathematics teaching program have subjects which include investigation, that is, which combine the research paradigm with teaching issues. So, our subjects have the approach to show that the research is alive and that living research permits us to think the teaching in a better way.

The debate

Provocative titles, friendly atmosphere and talks were the background of the IIº Conference of the third position in mathematics, carried out in the UNGS in November of 2011. These meetings, carried out annually, are conceived as a training and exchange instance for students and graduates, as well as for other careers and high school or university teachers.
Comunicación
prensa@ungs.edu.ar
Marcela Bello
Comunicación y Prensa UNGS

---
Related articles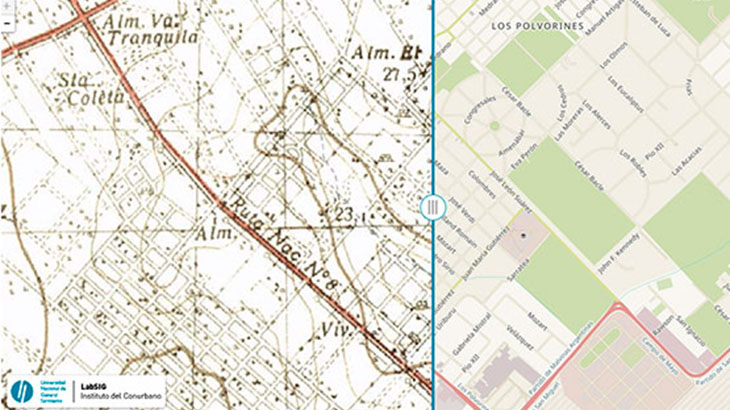 El visor de mapas históricos es una herramienta interactiva desarrollada por investigadores docentes del Instituto del Conurbano de la UNGS, que permite observar, a través de una superposición de capas, las transformaciones que hubo en el territorio de la Región Metropolitana de Buenos Aires en los últimos 60 años.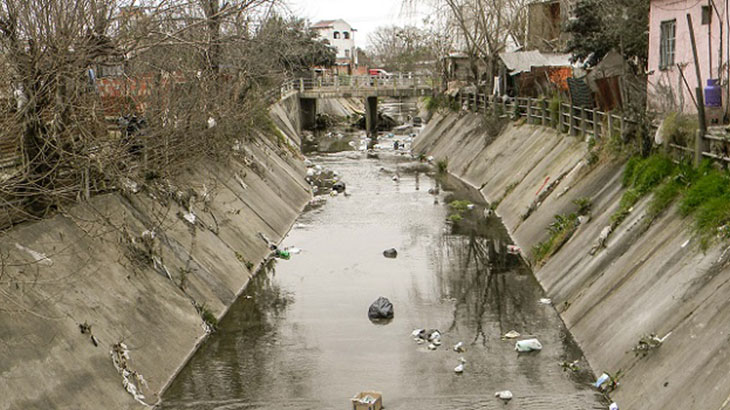 Conocer el estado actual de la calidad del agua del arroyo Claro y su impacto en la población del conurbano es el objetivo principal de una investigación que llevan adelante ecólogos del Instituto del Conurbano de la UNGS.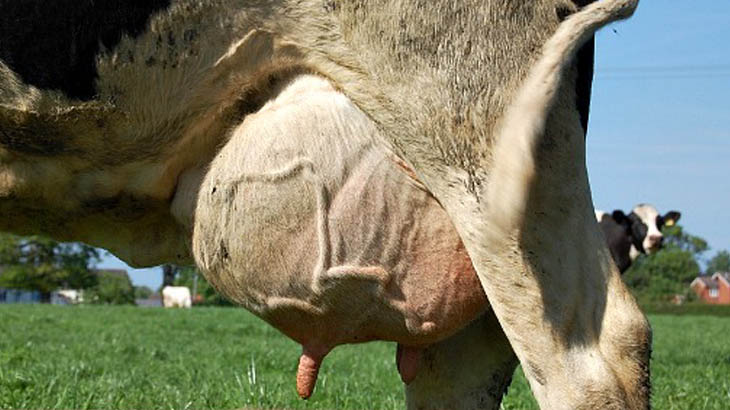 Investigadores trabajan en un modelo matemático con el objetivo de hacer un manejo racional de la mastitis en la vaca. Reducir los costos que genera esta enfermedad, que implican diversos factores como la disminución en la producción láctea y la reducción del potencial genético del rodeo, y la posibilidad de generar alternativas de control se cuentan entre los propósitos de la investigación.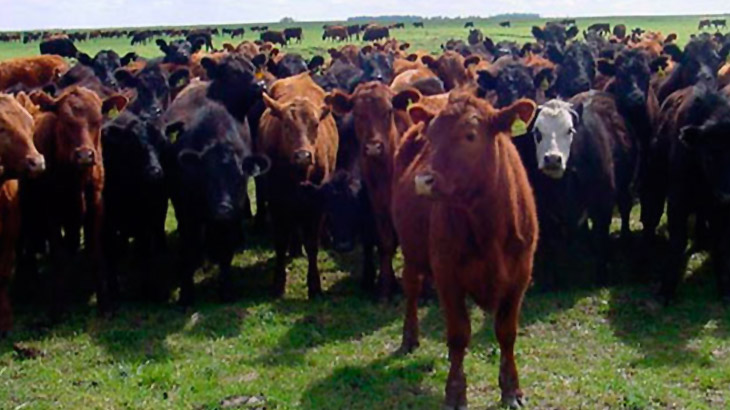 Researchers from the School of Veterinary Sciences work in a project oriented to improve the productivity of bovine rodeos in the NEA region and all over the country. The work covers two main research aspects; one related to reproduction and the other to the control of bovine internal and external parasites.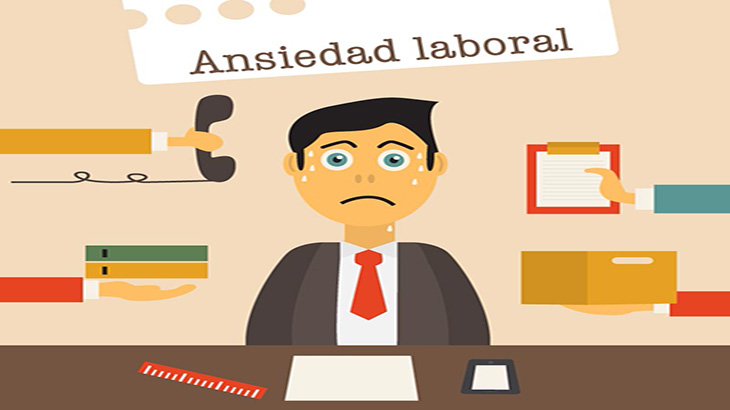 A study carried out by researchers of the UADE Foundation revealed that one out of ten workers manifests problematic levels of anxiety and that the young population is more exposed to this disorder. The researchers warned that work anxiety possibly affects personal welfare and the levels of productivity in the organization of workers.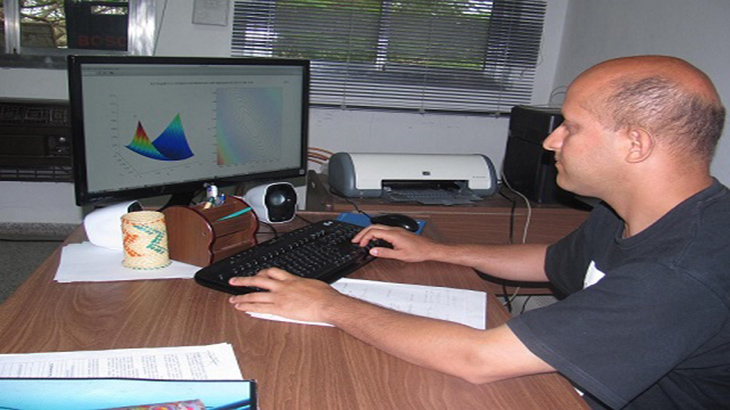 Researchers work in the development of a method based in mathematical equations to simulate the growth of tumors and to estimate their natural evolution. The study intends to use the model to analyze other relevant parameters in the analysis of tumors, like the answer to possible medical treatments.